Asia Cup 2018: Pakistan will avenge losses against India, says Mickey Arthur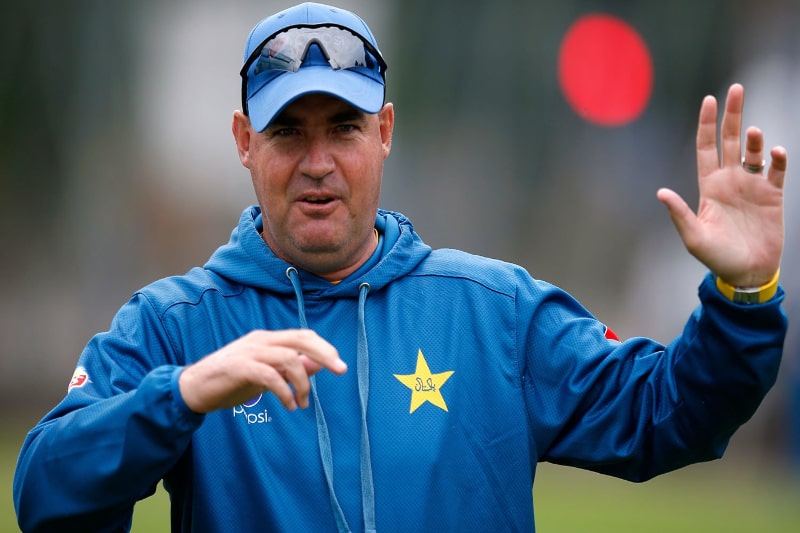 Pakistan cricket team head coach Mickey Arthur said that he hopes his team gets to avenge their losses in the final against India if they manage to go past Bangladesh in the Super Four match on Wednesday, September 26.
Pakistan would get one more crack at beating India if they defeat Bangladesh in the virtual semi-final on Wednesday.
"Pakistan will win their last Super Four game against Bangladesh on Wednesday," said Arthur, as quoted by Geo TV.
He added, "They will then take revenge for the two losses against India by beating them in the final."
Recalling that embarrassing nine-wicket loss to India days ago in the Super Four stage, Arthur explained that it was the failure of the Pakistani batting to assert more pressure on the Indian bowling line-up which led to their downfall. He also pointed out that his bowlers weren't effective enough to provide the team with early breakthroughs during India's chase.
Admitting the fact that India outplayed them entirely in the match, Arthur said, "We could not bring the Indian bowling under pressure with our batting. We needed to take early wickets against India, however, we lost the chance due to our fielding. If we had taken early wickets, the situation would have been different. India outclassed us completely."
Pakistan face the task of toppling Bangladesh in their Super Four match on. Wednesday and a win would secure for themselves a spot in the final of the Asia Cup, slated to be played on Sunday.