Asian Games 2018: Leander Paes pulls out, AITA hits back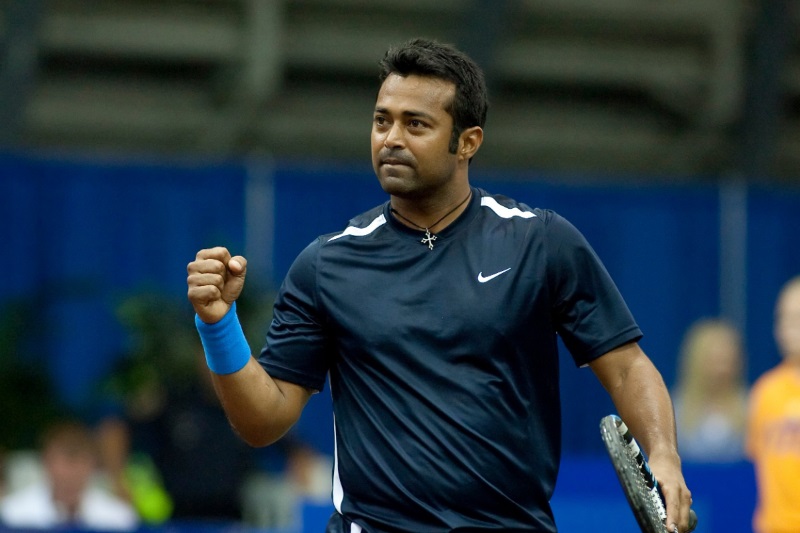 In a setback for the Indian contingent, renowned tennis player Leander Paes has pulled out of the Asian Games on Friday. The ace player was miffed at not getting a 'specialist' men's doubles partner for the Asian Games.
As per the reports, Paes was asked to pair up with Sumit Nagal, as country's top doubles players —  Rohan Bopanna and Divij Sharan — requested All India Tennis Association (AITA) to make arrangements for them to combine. AITA accepted the request and it resulted in Paes exit.
Expressing his displeasure, Paes said to PTI, "It is with a heavy heart that I have to say that I will not be playing the upcoming Asian Games in Indonesia. Despite my repeated requests, from so many weeks in advance, it is sad that we have not been able to put a doubles specialist in the team for credible second doubles pairing for the Asian Games."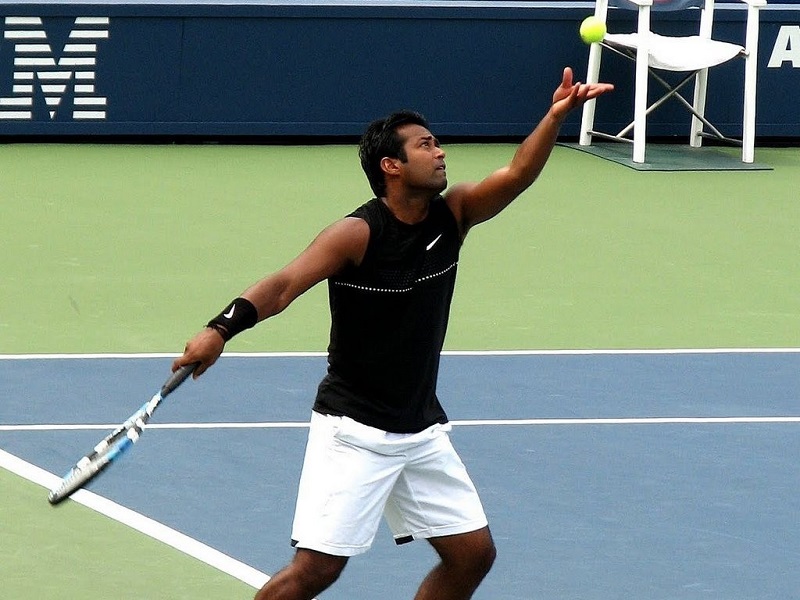 However, AITA alleges that Paes did not inform them of his decision. AITA secretary general Hiranmoy Chatterjee said, "Our job is to select players, and if someone chooses not to participate the least he can do is inform us. Now it's too late for us to field a replacement since accreditations are closed. We have no option but to work with the team we have. Of course we will miss Leander's experience in such a major event, but by making this a last-minute affair he has actually robbed a deserving player of an opportunity."
Considering the combination of Sharan and Bopanna playing together, captain Zeeshan Ali had either to pair Ramkumar Ramanathan or Nagal with Paes. Nagal is in poor form and had lost nine straight first-round matches on the Pro Circuit, while Ramkumar is primarily a singles player. If Paes would have played, he would have returned to the Games after missing the previous two editions.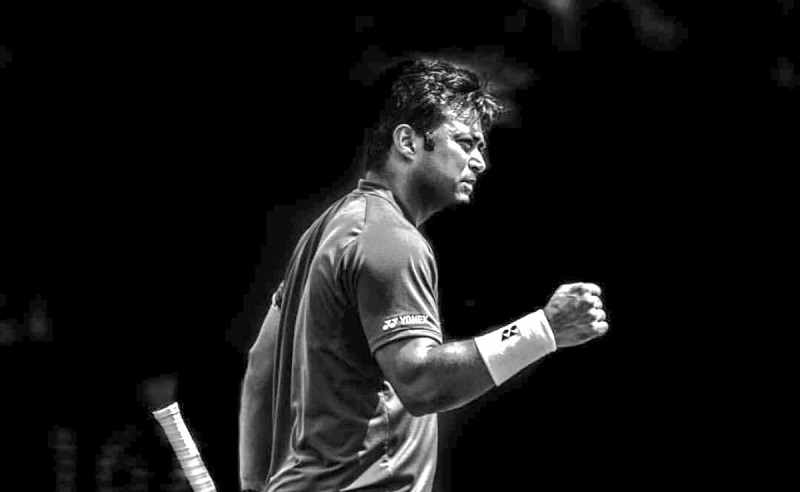 Questioning AITA on why they did not field two specialist doubles teams, Paes said, "Ramkumar Ramanathan is a very good player, and I would love to play doubles with him. But considering that he has a golden chance to win the singles medal, it is not fair to distract him from his best event."
According to ATP's doubles rankings, India has five players representing the nation in the top 100. They include — Rohan Bopanna (32), Divij Sharan (38), Leander Paes (79), Jeevan Nedunchezhiyan (88) and Purav Raja (90). Other than these key players, N Sriram Balaji (112) and Vishnu Vardhan (115) were also in the top 100 some weeks ago.