Mumbai: 13 years on, man still awaits bravery award from police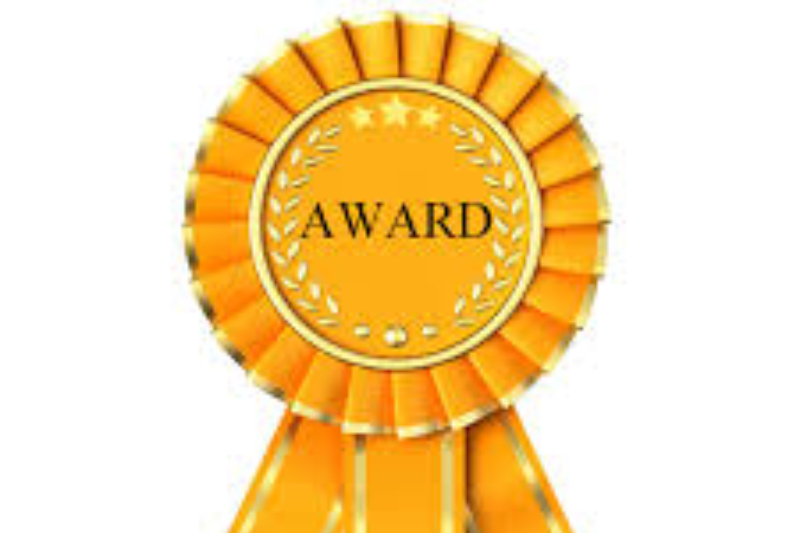 A Dharavi resident named Ravi Ramayya, has been running from pillar to post for the past 13 years to get a bravery certificate promised by the police. In 2005, Ramayya had tipped off the police about a murder helping them arrest the accused immediately. However, the police have failed to acknowledge his help in helping them nab the killer.
A story in Mumbai Mirror states that on December 30, 2005 Ramayaa was passing through the Elphinstone bridge on his motorcycle when he noticed a woman lying motionless. He informed to MN Joshi Marg police station in Lower Parel about it. "Acting on the tip-off provided by me, the police arrested the accused the same day. The police praised me and another person who had actually seen the alleged murderer throw the body from the vehicle. The then Commissioner of Police, MN Roy, announced the rewards for me and the other person," said Ramayya, who works as a driver with the South African Consulate.
"I have written to the MN Joshi Marg police station, Byculla police station, the commissioner's office several times, but got no reply,'' he said. Ramayya last wrote to the MN Joshi Marge police station on February 12 this year.
The Mumbai Police PRO Manjunath Singe said that the police will verify the matter and have asked the concerned people to submit documents.
Also Read: Vijay Goel compares Chandni Chowk to Mumbai's slum Dharavi