Asian Para Games: India secures her best-ever performance with 72 podium finishes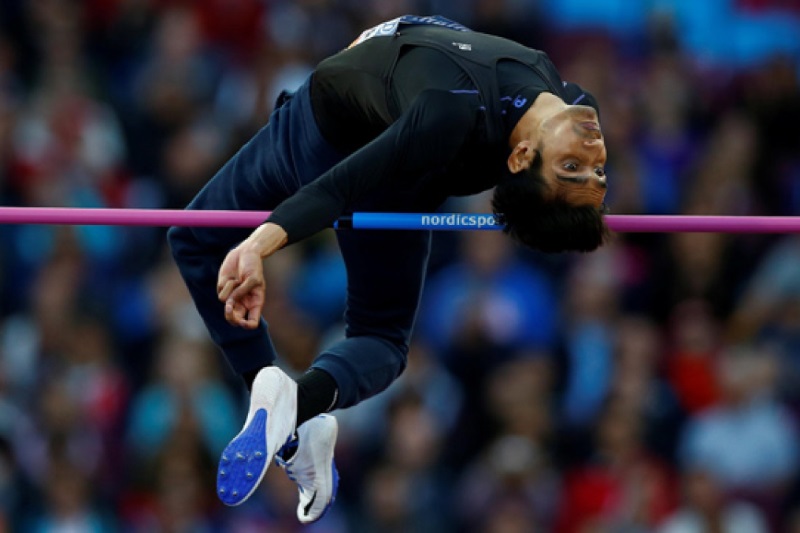 India recorded her best ever performance at the Asian Para Games as the country ended with a total of 72 medals at the close of the multi-sport event in Jakarta on Saturday.
A total of 15 gold medals along with 24 silver and 33 bronze puts India in the ninth place in the overall tally.
This performance is in stark contrast to the display in 2014 wherein they could muster just 33 medals (# gold, 14 silver and 16 bronze).
Also read: Asian Para Games: Sharad Kumar shatters continental records to win gold in high jump
China ended at the top of the table with 172 gold, 88 silver and 59 bronze medals with South Korea following with 53 gold 25 silver and 47 bronze. Iran came in the third place with 51 gold, 42 silver and 43 bronze.
India's Pramod Bhagat got the better of Ukun Rukaendi of Indonesia in the men's singles SL3 class badminton where he won the contest 21-19, 15-21, 21-14 to bag the top prize.
The SL3 category features athletes who have limb impairment. To cut short the impact of their impairment, athletes who have celebral palsy, bilateralpolio (loss of both legs below the knee) actually compete in half-court.
Shuttler Tarun also gave India a gold medal on the last day of the competition as he beat China's Yuyang Gao 21-16 21-16 in the SL4 category.
This category has athletes who have lesser impairment and they compete in full court.
Deepa Malik had won her second bronze medal on Friday. In the women's individual rapid P1 chess event, K Jennitha Anto won the gold medal by defeating Manurung Roslinda of Indonesia 1-0 in the very final round. In the men's individual rapid VI-B2/B3 event, Majid Bageri was outplayed by Kishan Gangolli to win the yellow metal.
The rapid P1 category involves athletes who are physically impaired while partially blind players are categorised into the B2/B3 event.
Parul Parmar secured a 21-9 21-5 victory over Wandee Kamtam of Thailand in para-badminton to win the gold in the women's SL3 event.
This is a category where athletes have problems in both lower limbs and they compete while standing.