MS Dhoni declines to play for Jharkhand in Vijay Hazare quarters; leaves selectors red-faced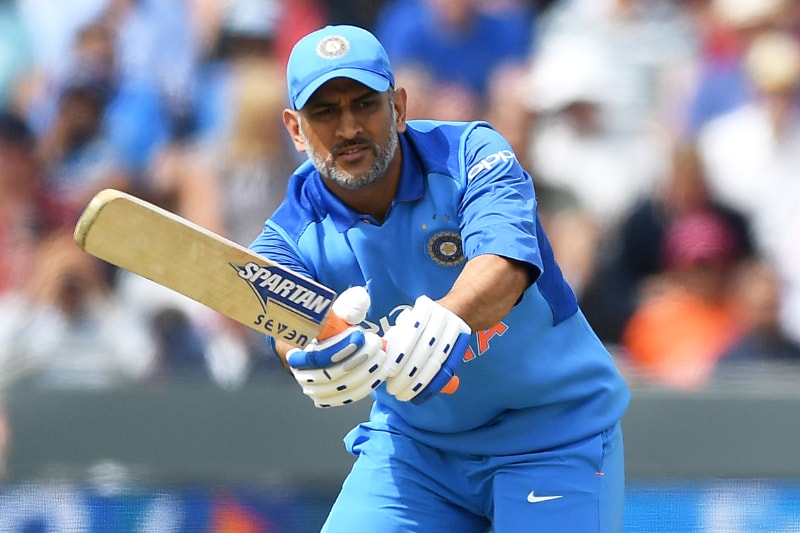 The national selection panel was left red-faced after former Indian skipper MS Dhoni declined his participation in the ongoing Vijay Hazare Trophy quarter-finals for Jharkhand after MSK Prasad had stated it days ago.
What this does is that it proves that there isn't any communication between the senior players and selectors.
The former Indian skipper was expected to turn out for Jharkhand in the quarters against Maharashtra but coach Rajiv Kumar confirmed a development against this fact and what Prasad had said.
Also read: MS Dhoni likely to play for Jharkhand in Vijay Hazare Trophy quarter-finals
"Dhoni feels that it would not be fair for him to join us at this stage, given that the team has done so well and reached the quarter-final stage in his absence. He does not want to upset the team balance," he said.
Dhoni has had a torrid time with the bat in recent times. This year, he has represented India for only 22 times (15 ODIs and 7 T20Is).
Also read: Chahal finds it unfair to compare the leadership styles of Dhoni, Kohli and Rohit
Prasad, last Thursday, had confirmed Dhoni's participation in the Vijay Hazare quarters where he had said, "Dhoni is playing the knock-outs." When asked about Ambati Rayudu, he had said, "About Rayudu, I will check and get back.
A senior official of the BCCI also raised questions as to whether Prasad really had a conversation with Dhoni before making an announcement on his Vijay Hazare participation.
"I would love to know how MSK Prasad gets in touch with Dhoni," a senior official of the board said, in his interaction with PTI.
He further mocked this confusion saying, "Last heard, even VVS Laxman didn't get a chance to speak to Dhoni before announcing his retirement. Hope he is telling the truth."
Image credit- Cricket Australia