Assam: 16 infants die at hospital, state government orders probe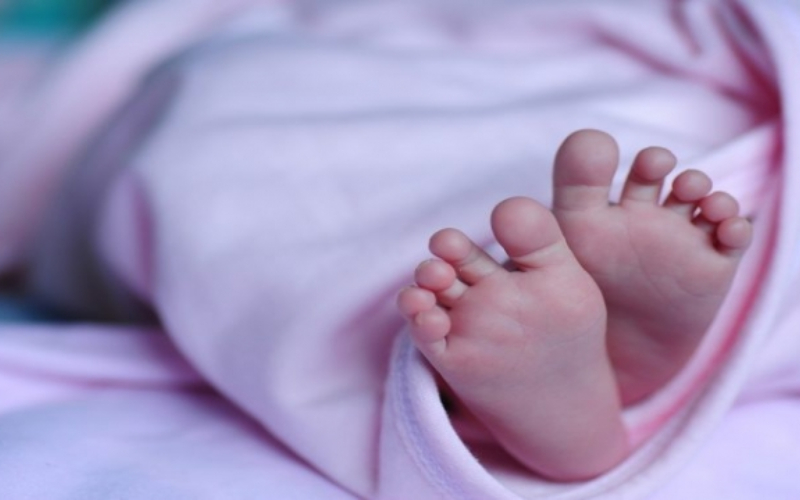 At least 16 infants died in Assam's Jorhat Medical College and Hospital between November 1 to November 9. The state government has ordered an investigation into the matter. While hospital authorities are yet to ascertain the cause of death.
According to NDTV report, "Some of the babies had congenital diseases, while some had very low birth weight." The authorities have formed a six-member committee to examine the condition of the newborn babies. They claimed that the condition is alarming, but not critical.
A high profile team from Guwahati rushed to the hospital, with a preliminary report likely to release today.
According to the Jorhat Medical College and Hospital (JMCH) superintendent Saurav Borkakoti, the deaths happened at the special care newborn unit of the hospital. He has denied medical negligence or neglect of the hospital as having been behind the deaths.
"Sometimes the number of patients coming to the hospital may be large and so the figure of the death of newborns may also be large. It depends on what situation the patients have come to the hospital. They may have come with prolonged labour, with low birth weight. In such circumstances, those newborns may die," Mr Borkakoti told news agency PTI.
He said that ever since the civil hospital turned into a full-fledged medical college and hospital, the number of patients has increased, exceeding the available 141-bed capacity. This has forced the hospital to sometimes accommodate more babies, he added.
On an average JMCH admits 40 infants of which 6 die. However, according to official sources, 84 infants were admitted in the week during which the 16 infants died. Most of the deaths are referral cases, the sources added.
Notably, Assam suffers from one of the highest infant as well as maternal mortality rates in the country.
According to the latest report released by NITI Aayog, Assam has had the worst maternal mortality rate from 2004, with the state recording 237 deaths per 1000 live births in the 2014-2016 period, against the national average of 130. The infant mortality rate in Assam was last recorded at 44 in 2016, against the national average of 34.
Also read: Haryana: Newborn dies as ambulance gets stuck in Congress rally