COVID-19: Assam MLA Arrested For Controversial And Communal Remarks
Assam MLA Aminul Islam was taken into custody on Tuesday and a case has been registered at Nagaon Sadar police station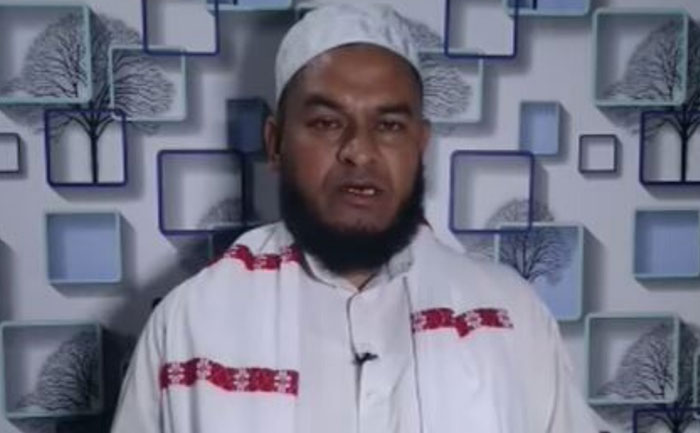 A sedition case has been filed against an Assam MLA Aminul Islam for his alleged communal remarks on the quarantine centres in Assam. The Dhing MLA from the All India United Democratic Front (AIUDF) was taken into custody on Tuesday and a case has been registered at Nagaon Sadar police station under Indian Penal Code (IPC) sections-120(B), 150(A), 124(A), 295(A).
An audio clip of a telephonic conversation between the AIUDF MLA and a person has surfaced on social media. In the audio clip, Islam was heard saying that Muslims have been targeted and there is a conspiracy by the government to target Muslims on the pretext of COVID-19 and those sent to quarantine centres could be killed. He also said that the quarantine centres set up by the government are worst than detention camps.
As per a report in India Today, Nagaon district Superintendent of Police (SP) Gaurav Abhijit Dilip said that, during interrogation, the MLA admitted that, he had made the audio clip and forwarded it to others.
The police official said, "Following a complaint, we called the MLA on Monday evening for interrogation and we also seized his mobile phone. We had found the audio clip on his mobile phone. He admitted that he made the audio clip and forwarded it to many other people. After receiving all evidence, we had arrested him at around 1 am on Tuesday. We will also take action against those who circulated the controversial audio clip."
This is not the first time Aminul Islam has made controversial and communal remarks. Earlier too he had made some offensive remarks over the Nizamuddin Markaz event that was held in Delhi.
Also Read: COVID-19 Lockdown: Ambulances Doubling Up As Private Taxis For A Quick Buck