Assassins 3 Remastered Edition Features 4K & HDR Releasing March End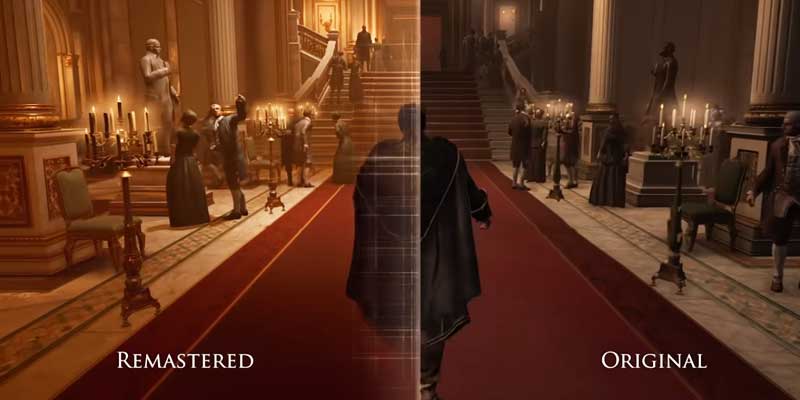 Ubisoft Announced the release date of Assassins Creed 3 Remastered will be March 29, 2019. Ubisoft has announced the remastered edition as a part of Assassins Creed Odyssey season pass last year in September.
Revision Connor's Journey once again on Xbox One, PS4, and PC on the new graphics engine with an enhancement that includes high-resolution texture, 4K support, and HDR. The pack also comes with many improvements in ergonomics and gameplay mechanics.
Assassin's Creed 3 is the 18th-century story of secret war behind the American Revolution in United States. With full game, you will get post-launch content including Benedict Arnold and Hidden Secrets missions, and the Tyranny of King Washington story. Assassins Creed 3 Liberation Remastered is also a part of the pack that comes with an enhanced version of Aveline de Grandpre's battle.
Liberation will be sold as an add-on for console and PC platform. Assassin's Creed 3 Remastered is releasing o March 29 for PS4, Xbox One, and PC. You can also pre-order it as a separate purchase and those who have Odyssey Season Pass can get it for no cost.