Astroworld festival: Travis Scott & Drake SUED for causing 'crowd mayhem'
Travis Scott and Drake have been sued over the incident at the former's Astroworld Festival on Friday that left eight people dead.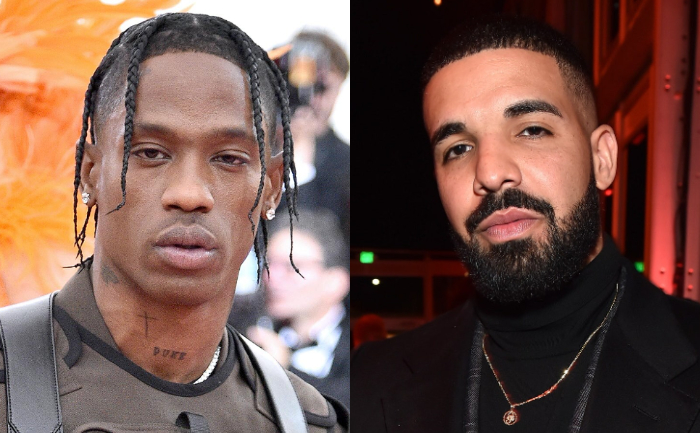 On Friday, Travis Scott's Astroworld Festival in Houston, Texas, was canceled on Saturday after a massive crowd surge on Friday night (U.S. Central Time) left eight people dead and more than 300 injured. Now, Scott and Drake have been sued for over US$1 million for causing 'crowd mayhem.'
The complainant is 23-year-old concertgoer Kristian Paredes, who was one of those "severely injured" at the concert on the night of November 5. Paredes alleges that Scott and Drake continued to perform "as the crowd became out of control."
Paredas also blamed Travis Scott and Drake for negligently inciting "a riot and violence," according to the lawsuit."Many begged security guards hired by Live Nation Entertainment for help, but were ignored."
"As Drake came onstage alongside Travis Scott he helped incite the crowd even though he knew of Travis Scott's prior conduct," the complaint charges. This is the first lawsuit to be filed relating to the incident.
Reacting to the tragedy, Travis issued a statement on social media that read: "I'm absolutely devastated by what took place last night. My prayers go out to the families and all those impacted by what happened at the Astroworld Festival."
Scott added: "Houston PD has my total support as they continue to look into the tragic loss of life. I am committed to working together with the Houston community to heal and support the families in need."
— TRAVIS SCOTT (@trvisXX) November 6, 2021
According to the Houston Chronicle via Variety, 50,000 people attended the concert. Kylie Jenner who is currently expecting her second baby with Scott was also present at the concert along with her sister Kendall Jenner.
Stay tuned to The Live Mirror for more updates.
ALSO READ: Astroworld Festival: 8 Dead, Many Injured At Travis Scott Concert