Attack on press freedom, says Journalism Watchdog on Reliance Group suing NDTV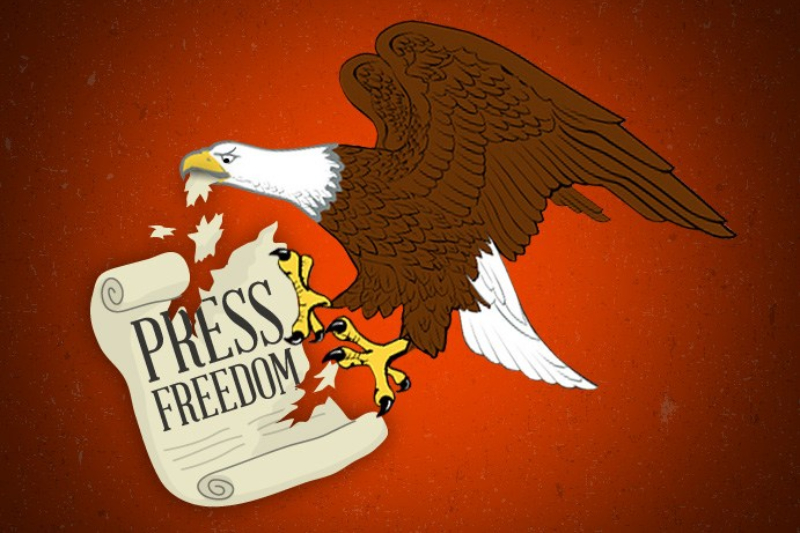 The Committee to Protect Journalists, a global journalism watchdog, on Saturday called Anil Ambani's Reliance Group suing NDTV for its reportage on the Rafale fighter jet deal a 'severe attack on press freedom'.
Steven Butler, the Committee to Protect Journalists' Asia program coordinator, said, "The ridiculously massive civil defamation claim Reliance Group has made against NDTV amounts to a severe attack on press freedom in India." He further said, "India's judiciary must ensure that powerful business groups cannot abuse the country's legal system to silence critics."
Notably, Anil Ambani's Reliance Group has sued NDTV for Rs 10,000 crores in a court in Ahmedabad for its reportage on the Rafale fighter jet deal. The hearing has been listed for October 26. The lawsuit is filed against NDTV's weekly show, Truth vs Hype, which aired on September 29.
The NDTV show reported all sides of the story including Dassault's denial that it had been under any pressure to select Reliance. In a balanced discussion, the panellists examined whether issues like Reliance's vast debt and record in defence manufacturing made it a suitable choice for Dassault in India.
During the hearing, NDTV will argue that the charges of defamation are nothing more than a heavy-handed attempt by Anil Ambani's group to suppress the facts and prevent the media from doing its job – asking questions about a defence deal and seeking answers that are very much in public interest.
Meanwhile, NDTV has rejected charges of defamation. In a statement, the news channel said, "NDTV has received a show cause notice from the Enforcement Directorate alleging violations of foreign investment rules adding upto 4,000 crores."
"NDTV rejects any allegations of violating FEMA regulations. NDTV maintains that it is being targeted for its fair and independent journalism and that its persecution is intended to signal to other media that unless they fall in line, they will face similar consequences. Raids on media owners are further evidence of this," it added.
Also Read: Anil Ambani's Reliance sues NDTV for Rs 10,000 crore over Rafale coverage