Mumbai: Crime Branch arrests habitual molester from Mumbai Central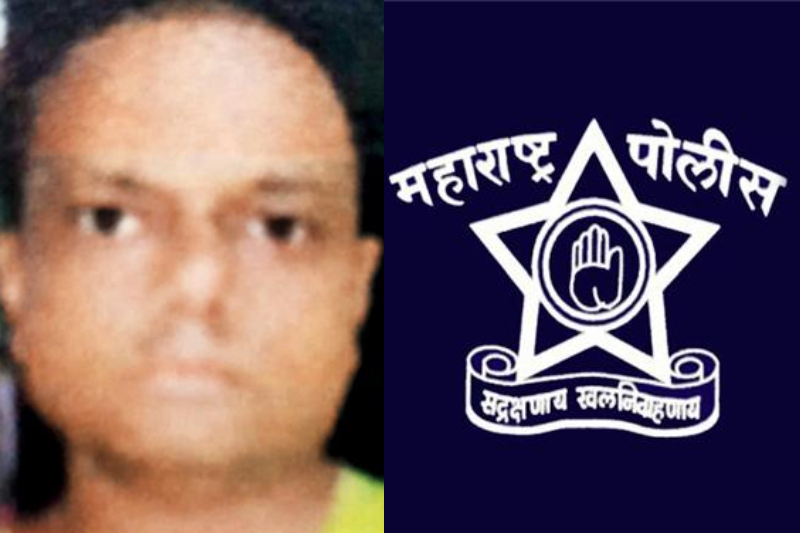 The Mumbai crime branch has finally arrested a habitual molester on Friday from Mumbai Central. The molester has been identified as Ramesh Maheda (35) — lives in Byculla. He has been absconding since he had molested a four-year-old girl in Byculla.
According to crime branch sources, Maheda is an alcoholic and has previous charges registered against him at Dadar police station in 2012. At that time, Dadar police had registered an FIR against him under Section 354 of Indian Penal Code.
An officer told mid-day, "On October 11, Maheda visited his sister's place. His sister went to the market at 2 pm leaving him alone at home. At the same time, the four-year-old girl, who stays on the same floor, had arrived home from school and was playing in the gallery. She visited the house while playing where he molested her."
The victim's mother narrated the incident to police in her statement reading, "I was giving a bath to my second daughter and she (the survivor) was playing. After some time I called her by her name but didn't reply. I went out to see her coming out of a neighbour's house. She was taking off her clothes and I shouted asking 'why is she doing that?' Her pants were wet and then I asked her if she urinated in them, and she replied implying that the 'uncle' had peed on her."
The moment survivor's mother called other residents of the same floor, Maheda ran away. Following which, she visited Agripada Police Station and lodged the FIR against him.
Also read: #MeToo: Actor Rahul Raj accuses writer Mushtaq Sheikh of sexual harassment, destroying his career