Australia: Global Tech Firms launch anti-disinformation code
Global tech companies in Australia launch anti-disinformation code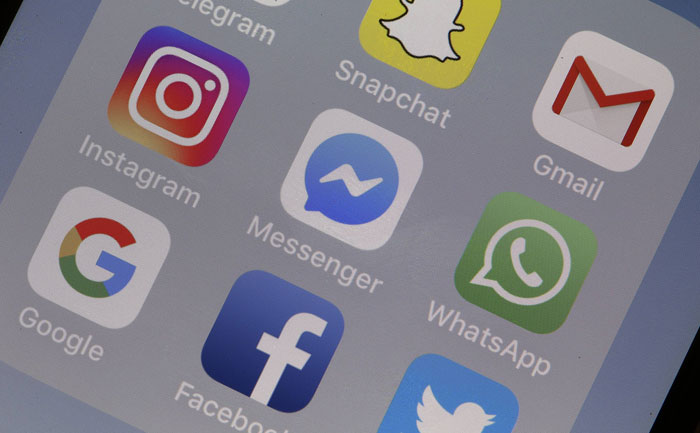 Global tech firms in Australia unveiled a new code of practice to curb the spread of disinformation online. The voluntary code was developed in response to an Australian government's pressure regarding their role in the spread of misinformation. More than two-thirds of Australians had expressed concern over the extent of online misinformation.
As per AFP, The lobbying group DIGI—representing Facebook, Google, Twitter, Microsoft, TikTok and Redbubble is committed under the code to a range of actions. These include labelling false content, demoting fake content and prioritising credible sources of information. The firms have also agreed to suspend offending and fake accounts, including bots.
The problem of misinformation had become acute during the COVID-19 Pandemic and the Bushfires that hit the nation. Social media platforms were filled with false stories about the efforts to curb their spread.
Communication and Media Authority (ACMA), will oversee the code's implementation. ACMA chair Nerida O'Loughlin welcomed the code as a flexible approach to the risk of harm posed by misinformation.
Signatories agreed to report to the government on initial compliance with the code by the end of June. They will later issue an annual report. The Communication Minister has also warned the tech firms that they will be watched.
The conservative government of Australia had recently hit headlines when they campaigned for Google and Facebook to pay for news content. They will be passing the legislation on it this week.
Also Read: Facebook Blocks Australians From Viewing News Over New Media Law