Australia vs India: Visitors bag unwanted record with defeat in Perth Test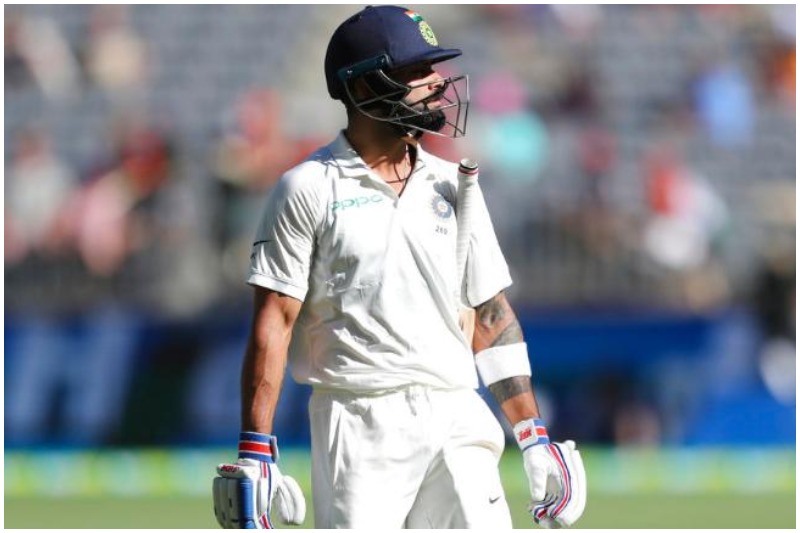 With Hanuma Vihari's dismissal early on the fifth day, Australia didn't much time to wrap up the rest of the Indian batting as they eventually won the second Test match in Perth by 143 runs.
It took Australia just more than an hour to finish off the match as the Indian batsmen could hardly offer resistance. This match thus sets up the series at 1-1 and thus, both teams would aim at having a lead in the Boxing Day Test match. This was India's seventh Test match defeat away from home–the most number of defeats by any team from the country so far.
Also read: Australia vs India: Hosts hammer Virat Kohli and co to level series
"As a team I think we played well in patches and that's something that we can hold on to and take forward in the next game. Australia played better cricket than us, especially with the bat and getting 330 on that sort of a pitch was a bit too much. They deserved to win," Indian captain Virat Kohli said after the match.
India opted against playing a spinner in the match but interestingly it was Australian tweaker Nathan Lyon who ended with eight wickets to be the named player of the match.
"We thought four quicks would be enough. Nathan Lyon bowled really well on this wicket. With the skill levels and consistency that he has to get something out of this wicket was really good. We never thought about the spin option to be honest," he added.