Australian F1 legend Mark Webber calls for increase in road speed limits to avoid congestion
Australian Formula One (F1) great Mark Webber urges for increase in road speed limits to avoid congestion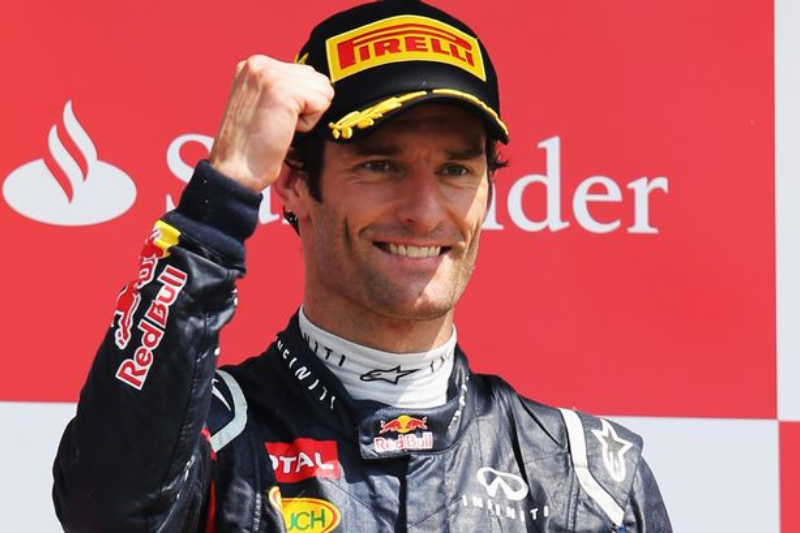 Australian Formula One (F1) great Mark Webber believes our drivers could be more efficient if speed limits were increased. He also believes that increasing speed limits could also help clear congestion.
In an exclusive interview with Herald Sun, Webber asserted that drivers aren't engaged with driving their cars due to low-speed limits. Webber further said, "If you drove from Sydney to Melbourne at 40km/h you would probably crash, you would fall asleep." "But if you can go a little bit quicker — I'm saying 10 or 15 per cent quicker — maybe there is something there," he added.
The F1 legend declared that Australian road users among the worst in the world. He said, "It is no surprise bored drivers reach for their mobile phones because our speed limits are so slow."
It is to be noted that after starting his career in Australia racing Formula Ford and Formula F4000, Mark Webber came over to Britain in 1996 and won the Formula Ford Festival. In 1997 he raced in British Formula Three, finishing the year fourth for Alan Docking Racing. He joined Mercedes for 1998 to contest the FIA GT championship and was runner-up with five wins.
Webber got his first F1 test with Arrows the following year and also tested for European Racing, who he would join in Formula 3000 the following year. Webber demonstrated his strength in qualifying in his third race for Jaguar, starting third on the grid at Sepang – a feat he repeated at the Hungaroring later that year.
Career Statistics of Mark Webber:

Also Read: Indian Cricket Fans Trolled Ben Duckett Mercilessly For Calling Virat Kohli 'A Joke'