Delhi: Auto rickshaw driver stabbed for asking extra fare, dies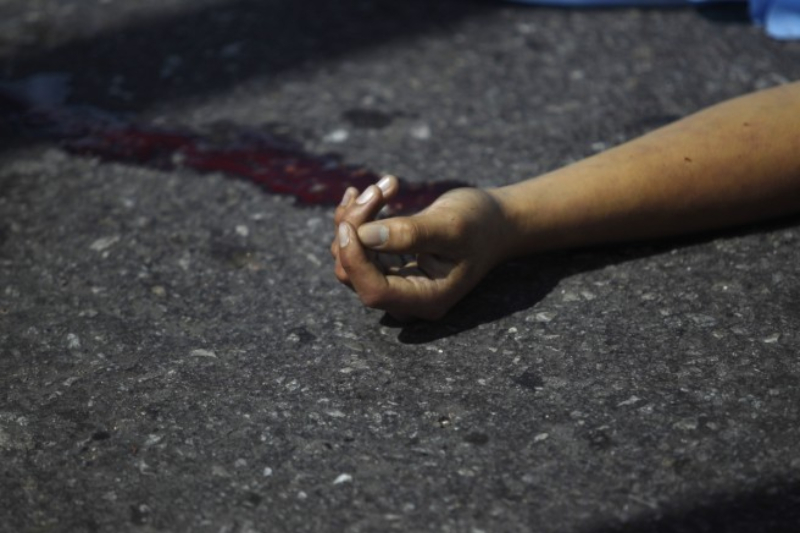 A 26-year-old auto rickshaw driver was murdered in the heart of the national capital on Sunday late night, after a quarrel over charging extra fare and carrying an additional passenger. The passenger allegedly stabbed the driver with a knife in Connaught Place. Police have arrested three people.
Briefing more about the incident, police said that they were informed by the passers-by after noticing the auto driver bleeding. Identified as Jahangir Alam, the driver told the police that he was stabbed by a passenger. Soon after the information, police reached the spot and took Alam to Ram Manohar Lohia Hospital, about 2 km away. However, he died during treatment.
Police recovered a blood-stained knife from the spot, reports NDTV. Passer-by who informed police said, "He was bleeding. He was not able to speak. We got scared and asked him what happened. He fell on the ground. He said a passenger stabbed him but he didn't who the person was." The passer-by — Ratan Singh Chauhan — is resident of Gujarat who was visiting Delhi.
Based on the eye-witness statement, police said that the main accused was caught by the public near Connaught Place and other two were arrested from Dakshin Puri area. Police are investigating the case.
ALSO READ: Delhi: Army Major accused of rape, murder by domestic help