'Avengers Endgame' New Trailer: is a walk down the memory lane
The new trailer of Avengers Endgame is a treat for Marvel fans.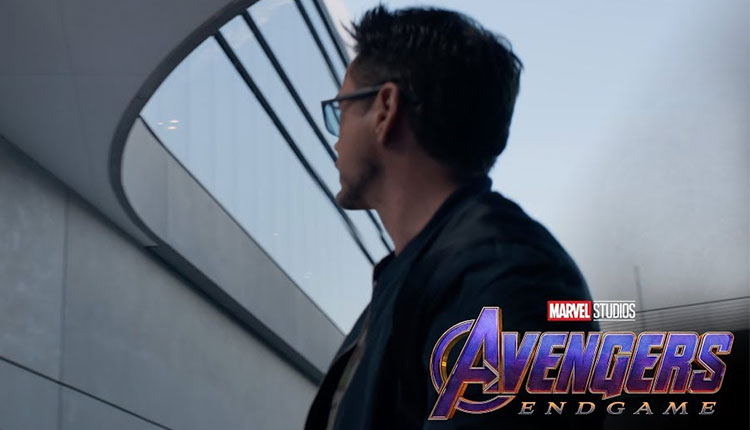 'Avengers Endgame' the most anticipated film of the year is all set to hit the big screens all over the globe.Till this date, there have been a total of 21 MCU films and 'Avengers: Endgame' will be the 22nd one to hit theatres.
There is a buzz in the air as fans are waiting with bated breath to see their favorite superhero fighting the final 'Do or Die' battle against Thanos.
With just ten days to the release of 'Avengers Endgame', the makers have unveiled a new trailer that is a perfect ode to entire Marvel Cinematic Universe films.
Watch the new trailer here:
The new trailer takes you on a nostalgic ride from the first Iron Man (2008) film to Captain Marvel (2019).
The trailer starts with the with Tony Stark's 'Iron Man' and goes on to show footage from, 'The Incredible HulK', 'Iron Man 2', 'Thor' and 'Captain America: The First Avenger', 'Avengers',' Iron Man 3′, 'Thor: The Dark World', 'Captain America: The Winter Soldier', 'Guardians of the Galaxy', 'Avengers: Age of Ultron' and 'Ant-Man'.
It finally culminates with 'Avengers: Infinity War' where Thanos (Josh Brolin) wiped out half the world's population and a good chunk of the Avengers. But Captain America promises to do "whatever it takes" to get payback. The latest film is all about taking revenge from Thanos.
Starring Chris Evans, Robert Downey Jr., Brie Larson, Chris Hemsworth, Mark Ruffalo, Scarlett Johansson and many more the movie will be releasing on April 26, 2019.
Also Read: 'Avengers Endgame': Iron Man takes a dig at Captain America in new video