Avengers Endgame Premiere In LA: Sean Gunn Reveals Why James Gunn Didn't Attend The Event
Avengers Endgame Premier: Here's Why James Gunn Was Not Present At Avengers Red Carpet Event in Lo Angeles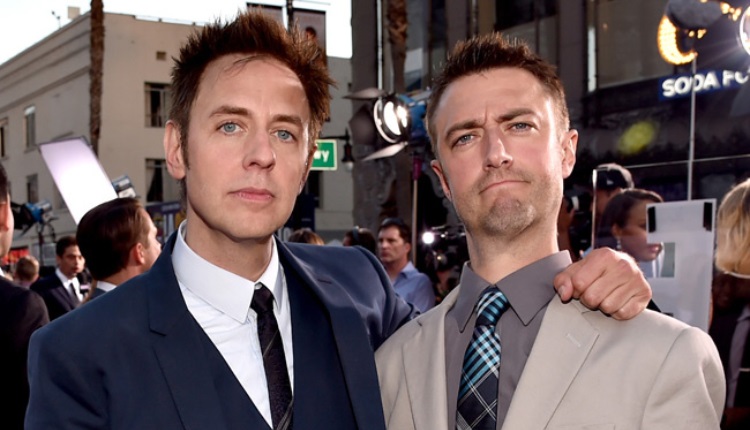 The premiere of most anticipated Hollywood film Avengers Endgame was held yesterday night (April 22) in Los Angeles and it was attended by almost all the Avengers Endgame stars excluding James Gunn. It is to be noted that James Gunn has been rehired by the House of Mouse and Marvel Studios as the director of Guardian of Galaxy 3 and it happened on this Friday.
According to Deadline, the decision of reinstating James Gunn comes days after a conversation between Disney and executives at Marvel. Coming back to the world premiere of Avengers Endgame, Sean Gunn (Brother of James Gunn) had revealed that his brother would not be able to attend the red carpet event.
Sean Gunn tells @THR his brother, James, won't be at #Endgame premiere because he is busy with other work. But "his thoughts are here". pic.twitter.com/Yag5NTOtIh

— Ryan Parker (@TheRyanParker) April 23, 2019
Speaking with THR, Gunn revealed that his brother was busy working on other projects at the moment and was unable to reach the premiere. According to Sean, James' "thoughts" were at the premiere.
As for the other projects mentioned, it's likely James is getting deep into the development of The Suicide Squad, a project he had signed prior to being rehired by Marvel Studios for Guardians of the Galaxy Vol. 3.
Speaking to ComicBook.com, Sean said that he has yet to be asked to appear in The Suicide Squad, he'd appear in any film his brother asked him to.
"I'll work for him for anything he asks me to do, anytime," Gunn said. "He's the best director I could ever want to work with, you know, not just because he's my brother, but also because he's my brother. And so I knew that if he wanted to do it, that it was great. I was very excited," he added.
Avengers: Endgame is scheduled to hit the silver screen on April 26.