Pics: Avneet Kaur-Reem Shaikh & Jannat Zubair-Siddharth Nigam's Holi celebration
Avneet Kaur-Reem Shaikh & Jannat Zubair-Siddharth Nigam celebrate the festival of colours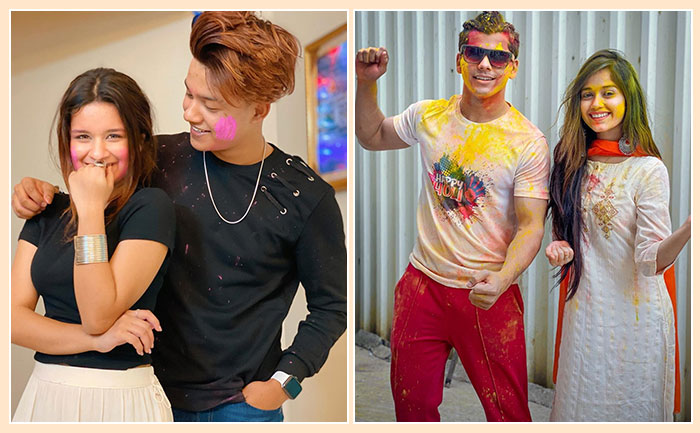 Tik Tok stars and social media influencers Jannat Zubair and Avneet Kaur have a humongous fan following. Videos and pictures of the digital stars soon set social media on fire. On the festive occasion of Holi the Divas were seen having a blast with their friends. Pictures from their outing is trending on the internet.
Avneet Kaur was seen having a blast with Reem Shaikh, whereas Jannat Zubair celebrated Holi with Siddharth Nigam and his family.
Check out the fun-filled pictures of Avneet Kaur-Reem Shaikh & Jannat Zubair-Siddharth Nigam celebrating the festival of colours: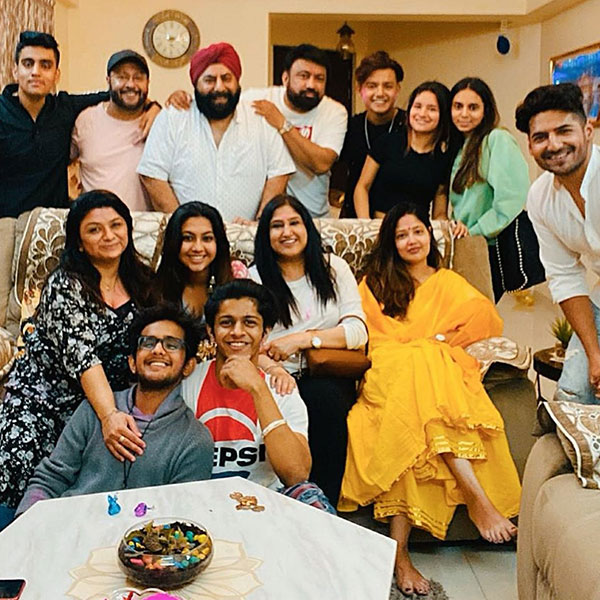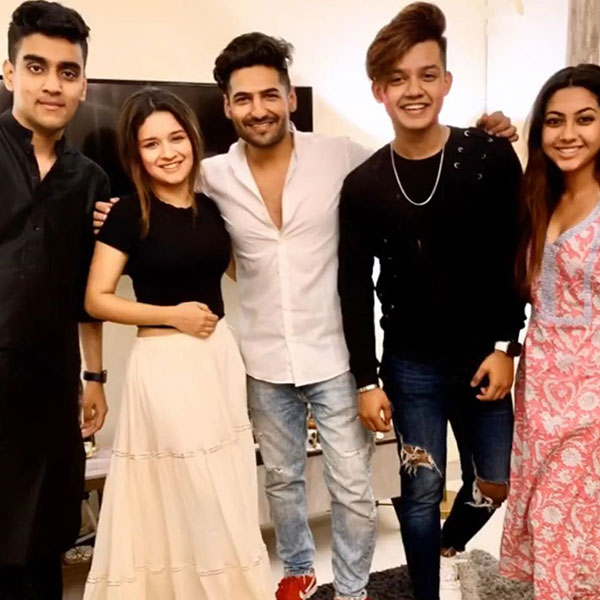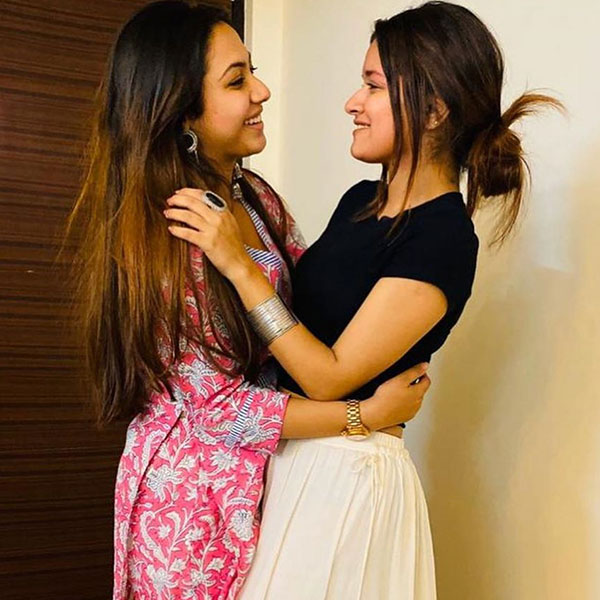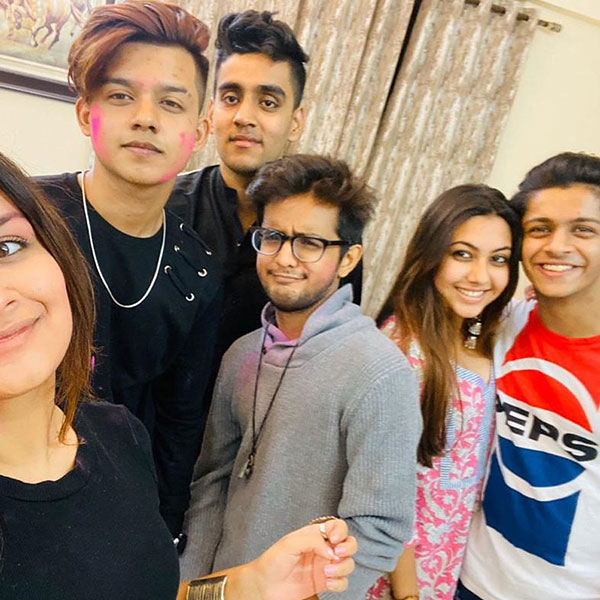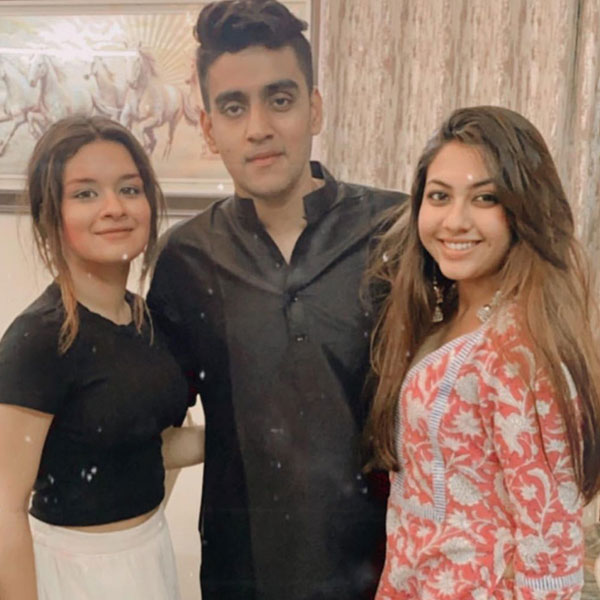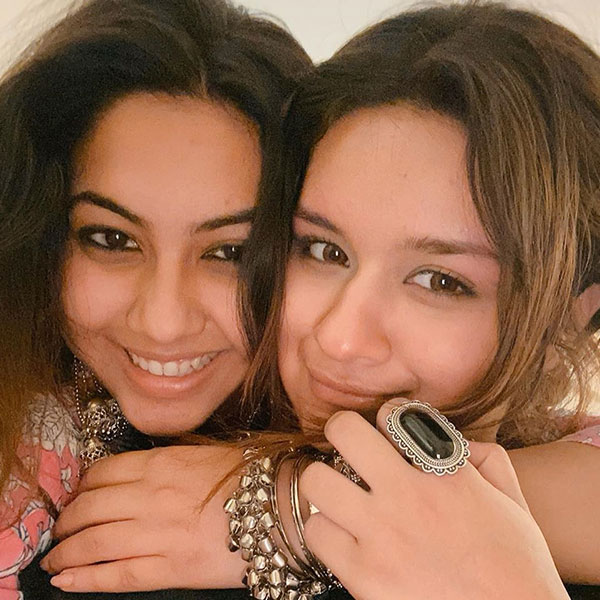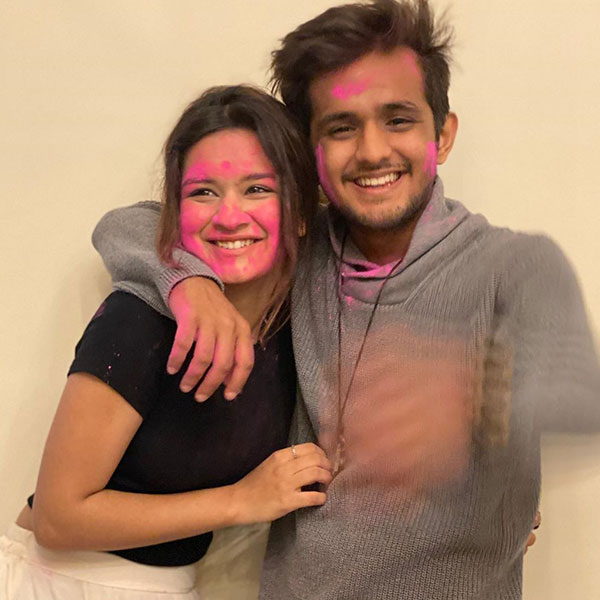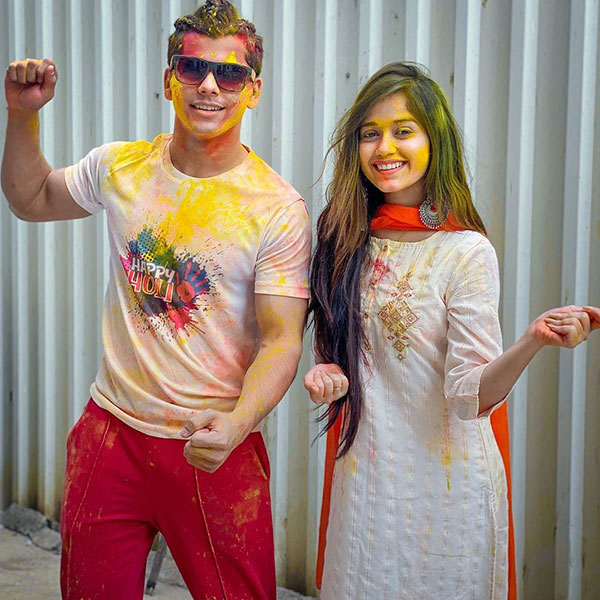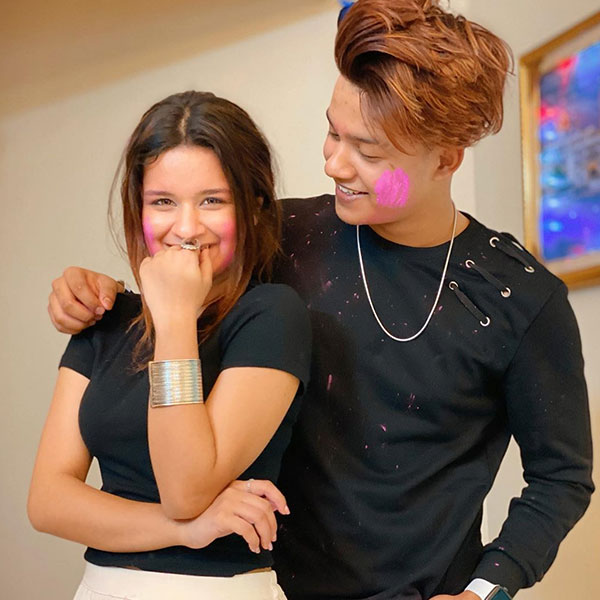 Avneet Kaur and Jannat Zubair are both famous TikTok stars. The two have also worked in a number of television shows. Jannat and Avneet are loved by millions of people for their Tik Tok videos. Fans have named the duo as Janneet. But rumours abound that the two share cold vibes with each other. Due to some unknown reasons, the two have gone their separate ways. Though the two have unfollowed each other on Tik Tok they do-follow each other on Instagram.
Fans of Jannat and Avneet dream about seeing them together someday soon.
Also Read: Tik Tok star Jannat Zubair Rahmani's THESE Sexy pics will blow your mind