Internet Suspended in Parts of India Following The Ayodhya Verdict
Police is also actively monitoring Social media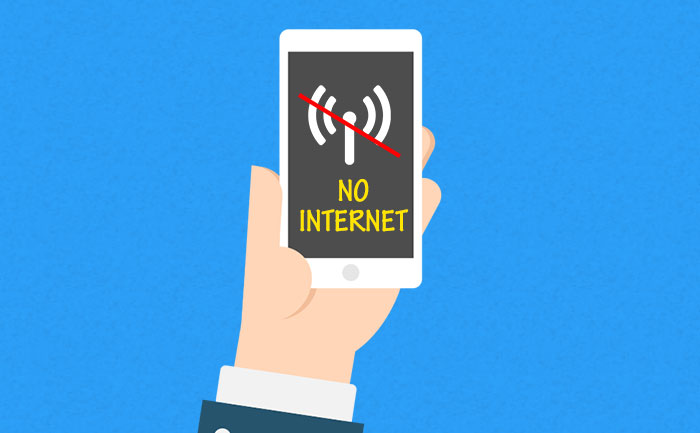 Internet services have been suspended in various parts of India as Supreme Court passed a judgment in the Ayodhya land dispute case. The verdict clears the way for the construction of a Ram Temple at the disputed site in Ayodhya while a 5-acre alternate plot will be allocated to the Sunni Waqf Board to build a mosque, reports TOI.
Rajasthan has suspended mobile internet services in various parts of the state following the Supreme Court verdict in the Ram Janmbhoomi-Babri Masjid land dispute case. This is just a precautionary measure as there are no reports of any disturbances, officials stated on Saturday.
Jaipur Divisional Commissioner K C Verma told PTI that mobile internet services have been suspended in Jaipur, Alwar and Sikar as a precautionary measure for 24 hours till Sunday 10 am. He said though there is no report of any untoward incident so far, the action has been taken as a precautionary measure considering the law and order situation.
"The social media is being monitored. WhatsApp groups spreading hate messages have been identified and are being deleted. Those spreading hate messages will be acted against," police commissioner of Jaipur Anand Shrivastav told India Today.
The Internet will also be suspended for 24 hours in Agra and Aligarh, according to the divisional commissioners of the respective states. This suspension commenced from 6 am on November 9. Social media services such as WhatsApp, Facebook and Twitter have also been suspended for the duration.
Meerut and Saharanpur in western Uttar Pradesh will also be facing an Internet suspension.
Section 144 has already been enforced in several parts of the country to avoid any untoward incidents.