Wipro chairman Azim Premji commits Rs 53,000 crore to support philanthropic activities
Azim Premji donates Rs 53,000 crore to support philanthropic activities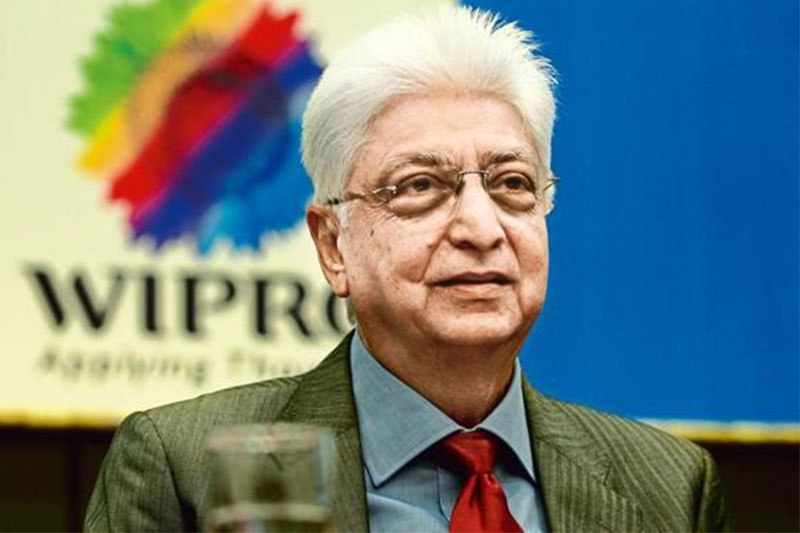 Wipro chairman Azim Premji is one of the kindest businessmen across the world. He donated an additional amount of Rs 52,750 crore to support philanthropic activities, taking his overall commitment to his endowment to a humongous Rs 1,45,000 crore.
The 73-year-old Bengaluru-based billionaire is India's second-richest man and ranks 51 in Bloomberg's list of global billionaires. However, by increasing his charity towards philanthropy, Azim Premji is all set to give tough competition to two of the world's richest and most active philanthropists, Bill Gates and Warren Buffett.
In a statement, Azim Premji Foundation said, "Azim Premji's philanthropic activities have an overarching vision to contribute to developing a just, equitable, humane and sustainable society in India. To enable this vision, the Azim Premji Foundation works directly in education and supports other not-for-profits working in some specific areas through multi-year financial grants,"
The foundation on Wednesday said, "The shares held by entities controlled by Premji have been irrevocably renounced and earmarked to the Azim Premji Foundation." "With this action, the total value of the philanthropic endowment corpus contributed by Mr. Premji is $21 billion, which includes 67% of economic ownership of Wipro," it added.
It is to be noted that the Azim Premji Foundation works directly in education and supports over 150 other non-profits serving under-privileged and marginalized Indians through multi-year financial grants. As part of its overall strategy, the Foundation has also set up the Azim Premji University in Bangalore.
Also Read: Facebook And Instagram Down For Over 8 Hours; Users Facing Trouble