Baalveer 2: Anuradha Khaira & Bhaweeka Chaudhary Join SAB TV's Upcoming Show
Anuradha Khaira & Bhaweeka Chaudhary to play Dhvani Pari and Pair respectively in SAB TV's upcoming show Baalveer 2.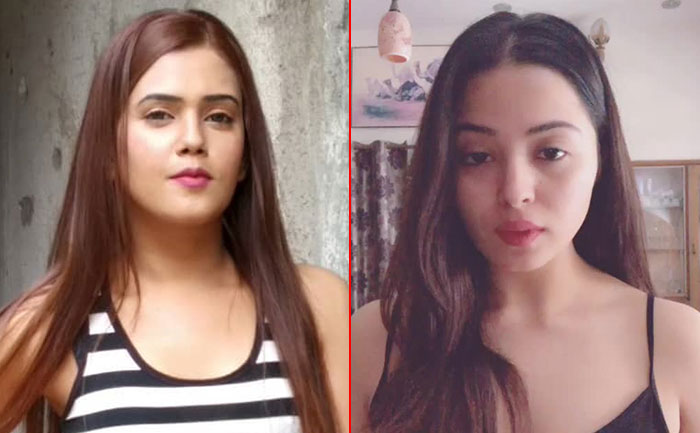 The Live Mirro has been reporting each and every update regarding SAB TV's upcoming show Baalveer 2. According to TellyChakkar, two beautiful actresses have been roped in for playing significant roles in Baalveer 2 or Balveer Returns. Earlier, we have reported that Vansh Sayani will play a lead role while Dev Joshi to play a cameo in Baalveer 2.
Now, we have come with an interesting update, yes, Anuradha Khaira and Bhaweeka Chaudhary of Helicopter Ella fame have been roped in to play a pivotal character in the show. According to TellyChakkar, Bhaweeka will play the character of Pari, who is associated with water.
The source added that Anuradha will play the positive character of Dhvani Pari. Her character is associated with the several sounds of the universe.
When the Entertainment portal contacted Anuradha, she confirmed the news and said, "Yes I am doing the show. It will be my first daily show, and I am excited as the character is quite unique."
When Bhaweeka was asked about the same, she said, 'Yes, I am doing the project. I will have a positive character to play in the show.'
Baal Veer — children's fantasy television series was aired on SAB TV in India between 8 October 2012 to 4 November 2016. The makers of Baal Veer, who had aired 111 episodes over the period of four years, has decided to make its comeback to enthral viewers once again.
Yes, one of the most loved children's show will be returned on the same television channel SAB TV. Talking about the story of Baal-Veer, it narrates a story of a kid, who is blessed with superpowers of seven fairies who protect the fairyland as well the children around the world from evil powers.