IPL 2020: Baba Ramdev's Patanjali considers bidding for title sponsorship
Baba Ramdev's Patanjali might bid for IPL 2020 title sponsorship after Vivo's exit on short notice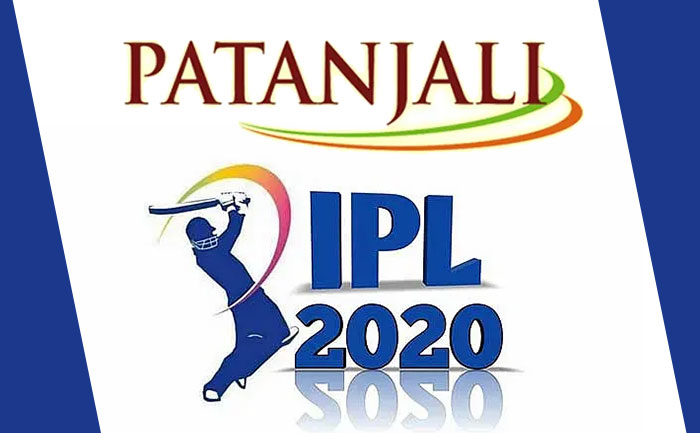 Baba Ramdev's Patanjali Ayurved is considering to bid for the title sponsorship of the upcoming Indian Premier League (IPL). The move comes after BCCCI and VIVO decided to suspend their partnership for the 2020 IPL amid the boycott of Chinese products clamour. The slot of the title sponsorship of IPL was vacated as the Chinese handset maker Vivo exited from it.
Baba Ramdev's Patanjali has expressed interest in bidding for the slot. They might soon send an official request to BCCI.
Confirming the news, Patanjali spokesperson S K Tijarawala told PTI: "We are considering this. This is for Vocal For Local and making one Indian brand as global, this is the right platform. We are considering that perspective."
He added, "But we have yet to take a final decision on the matter."
The title sponsorship is an important part of IPL's commercial revenue. The franchise share half of it equally. VIVO has been sponsoring it for the past five years for a reported sum of approximately Rs 440 crore per annum. Patanjali has an estimated turnover of around Rs 10,500 crores. If they bid for the sponsorship it will help the Haridwar based company access a global marketing platform.
This year's IPL will be played in the UAE from September 19 to November 10. The tournament will run for 53 days. It is also the first time that the final will be held on a weekday: Tuesday.
Also Read: IPL 2020 Has Been Postponed Indefinitely Amid Coronavirus Pandemic