Baby Yoda Memes: Best, adorable, funniest & cutest memes of Baby Yoda
Here are some of the best, adorable, funniest and cutest Baby Yoda Memes.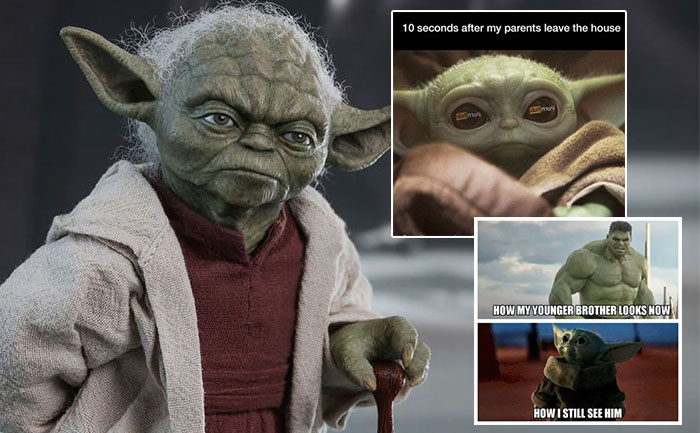 You must have noticed and realized people have suddenly started talking about Baby Yoda and its meme has become an international sensation. Baby Yoda memes not only took the internet by storm but Baby Yoda from The Mandalorian seems to turn out Amazon's number #1 best selling holiday item. Baby Yoda was initially made public a few days back at the end of The Mandalorian's first episode.
Ever since Baby Yoda was unveiled, there are thousands of Baby Yoda memes have been doing rounds on social media. As soon as people saw Baby Yoda's adorable nature and helplessness twinged with attitude, it has become a centre of attraction for million of people. And that is the reason why you have been seeing Baby Yoda memes in your feed when you open up Facebook, Twitter, or Instagram.
In this article, we have brought you some of the best, funniest and the cutest Baby Yoda memes. What you all just have to do is to scroll down and have fun.
Baby Yoda Memes: Best, Funniest and cutest Baby Yoda Memes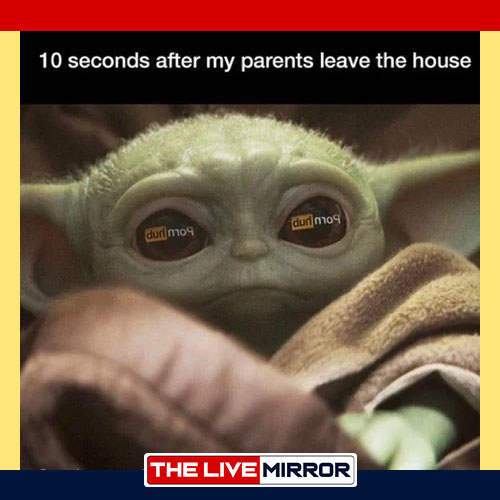 Who Baby Yoda is?
Baby Yoda is a fictional characters features in the Star Wars universe. It was featured for the first time in the 1980 film titled The Empire Strikes Back. Baby Yoda is a little cute, green humanoid alien. In his first appearance in the original trilogy, the force ghost of Jedi master Obi-Wan Kenobi stated Yoda as the Jedi master who trained him and asks Luke Skywalker to seek Jedi training from Yoda, which Luke does and later uses to fight against the Galactic Empire.
The Baby Yoda character reappeared in Return of the Jedi where he revealed his age to be 900, making him the oldest living character in the Star Wars franchise.
In the prequel of original trilogy, Yoda is shown as the most powerful members of the Jedi Order, which he leads along other Jedi members such as humans Mace Windu, and later Obi-Wan Kenobi, all also become generals of clone troopers during the Clone Wars. Yoda has also trained all the Jedi children, before they were assigned a Jedi master, the only other padawan known to be trained by Yoda into adulthood is Count Dooku, who betrayed Yoda and the Jedi after falling to the darkside to become Darth Tyranus (a Sith trained by Darth Sidious).
Two other members of Yoda's unnamed alien species are basically known, although neither is known to be part of Yoda's family. Yaddle and the character in The Mandalorian known currently as "The Child".