Badminton player Eshan Naqvi roped in as male lead for Saina Nehwal's biopic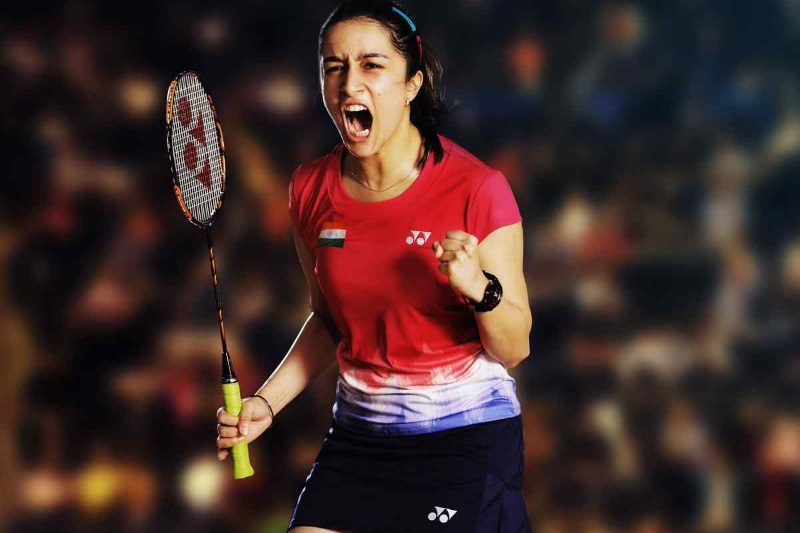 Eshan Naqvi, a real-life Badminton player and a musician, will play Shraddha Kapoor's boyfriend in the next movie, which is the biopic of Olympic medallist Saina Nehwal.
Shraddha plays Nehwal in the film, while Naqvi is expected to play the role of Parupalli Kashyap in the film.
Just days ago Nehwal announced her 10-year long relationship with fellow Badminton player Kashyap and also declared their marriage date, which will take place on December 16 later this year.
Producer Bhushan Kumar and director Amole was reported by Indiatimes to have confirmed the news that Eshan will play the male lead in the biopic.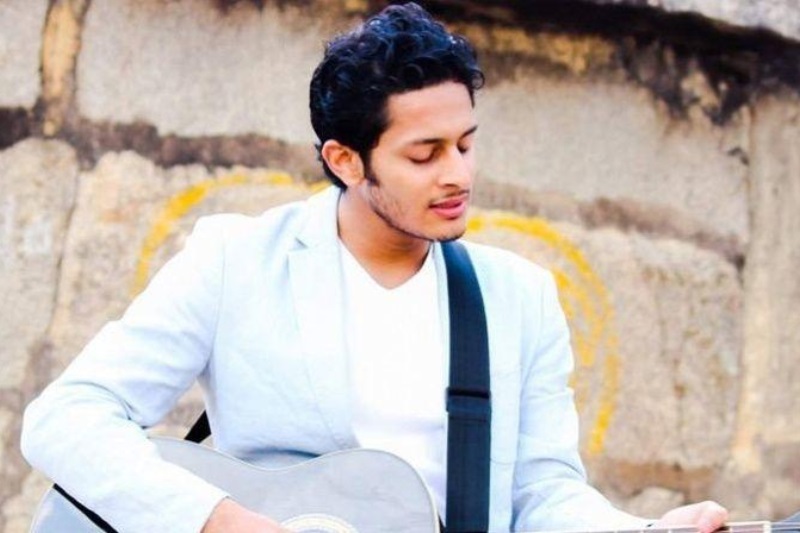 Interestingly, Naqvi has been involved in training the actress as part of the preparation for her role in the biopic.
"I've been attending badminton classes daily at 6 am. My coach, Eshan Naqvi, is a young guy but there's so much to learn from him. He is an amazing coach," Shraddha was quoted as saying by India Times.
It was also revealed in the report that the film's director Amole Gupte was looking for someone, who could portray Kashyap best and if possible knows a little of Badminton. He is believed to have been so impressed with Naqvi that he decided to sign the Badminton player as the lead male actor in the film.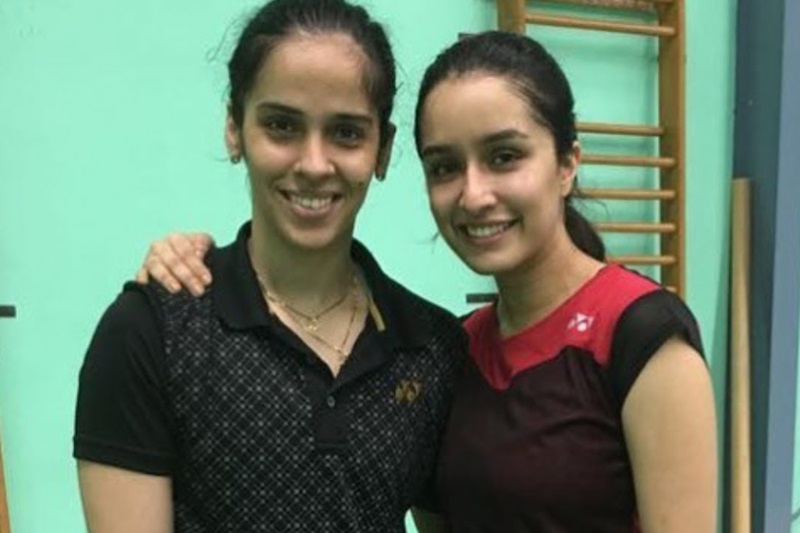 "Shraddha and Eshan started off shooting for a romantic song composed by Amaal Mallik and choreographed by Vijay Ganguly. The team has been on a short break after she was diagnosed with dengue. They are expected to resume shoot soon and wrap up the song after which they will also start on their scenes," said a source quotes the website.
The Badminton scenes of the films will be shot early next year, giving Shraddha enough time to learn the game from Naqvi. The website also revealed that since Naqvi is also a musician, this part of his talent may also be used in the film.