Bahrain: Court awards life to 13 anti-regime protesters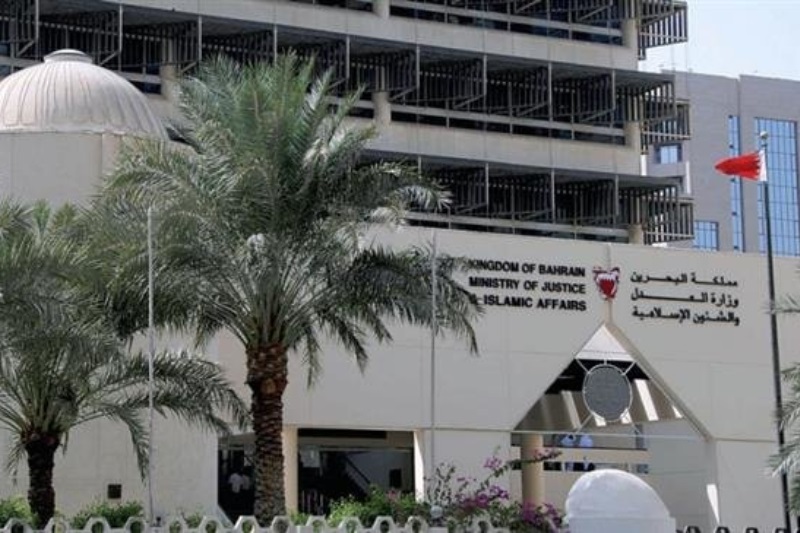 On Tuesday, a court in Bahrain awarded life imprisonment to at least 13 anti-regime protestors as the ruling Al Khalifah regime presses ahead with its heavy clampdown on political dissidents and pro-democracy activists in the kingdom.
According to the report published in Lualua television network, Bahrain's Fourth High Criminal Court found the anti-regime protestors guilty over their membership in the al-Ashtar Brigades, which the Manama regime has designated as a terrorist organization.
The court has also revoked the citizenship of eleven of the convicts and ordered seven of them to pay a fine of 700,000 dinars ($1.857 million) altogether. Two other dissidents, among them an Asian national, were sentenced to 10 years in prison.
Notably, thousands of anti-regime protestors have held demonstrations in Bahrain on an almost daily basis ever since mid-February 2011. The protestors are demanding that the Al Khalifah regime relinquish power and allow a just system representing all Bahrainis to be established.
However, Bahrain has gone to great lengths to clamp down on any sign of dissent. Saudi Arabia and the United Arab Emirates also deployed its troopers to assist Bahrain in its crackdown. During the crackdown, scores of people lost their lives and hundreds of others sustained injuries or got arrested.
On March 5, 2017, Bahrain's parliament approved the trial of civilians at military tribunals in a measure blasted by human rights campaigners as being tantamount to imposition of an undeclared martial law countrywide. Bahraini King Hamad bin Isa Al Khalifah ratified the constitutional amendment on April 3 last year.
Also Read: UN names India in 'shameful' list of 38 countries for harassment of Human Rights activists