#MeToo: Army officer molested Mumbai woman in Kashmir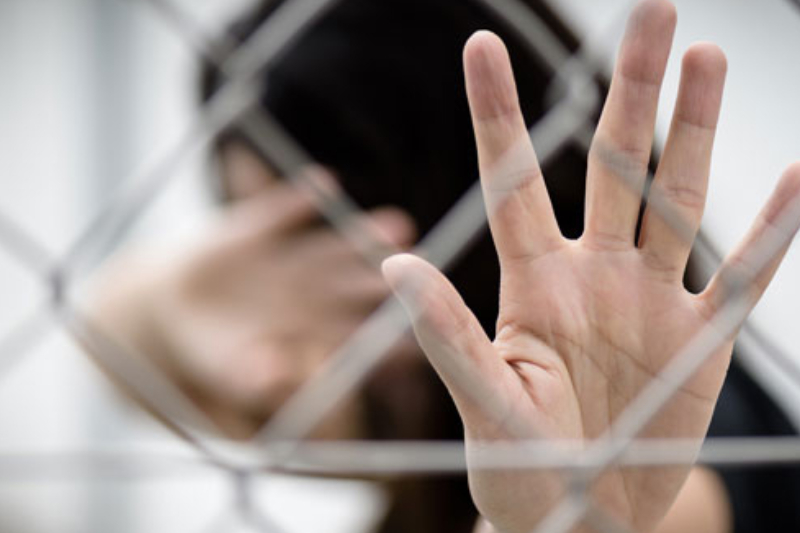 A 34-year-old Mumbai based woman accused an Army Lieutenant Colonel of molesting her at the Manasbai Contonment located in Srinagar, reported The Times of India. The victim also accused him of delaying the investigation process. The incident of molestation is said to have taken place in January this year.
A Court of Inquiry (COI) instituted by Army, found accused army Lieutenant guilty of breaching rules. The accused is an alumnus of a top school — attended by the victim's husband — who is a civilian. According to TOI report, since they raised the issue their lives have become more difficult.
"We had a planned trip to Kashmir in January. Since My husband is from a military school, we met the officer, an alumnus at Manasbai on January 1. He persuaded us to stay back in the cantonment," the woman told The Times of India.
"On January 2, the officer invited us for a party. During the party, I was alone in a room apart from another officer. The Lt Col walked in and touched me inappropriately, and repeated this thrice. I walked out and informed my husband and another officer," she added.
An Army officer told TOI, "The Col has found the lt colonel guilty of procedural lapses, which include inviting to an army garrison without permission and hosting them in an operational area, which is prohibited. A case of molestation is being investigated by local police and army shall provide all the necessary support."
The identity of accused army colonel has not been revealed.
Also read: New Delhi: Police detains six for shooting cash van guard on DND flyway