Baltimore gun firings leave one dead and 6 injured
People out on a sunday cookout see firings in the city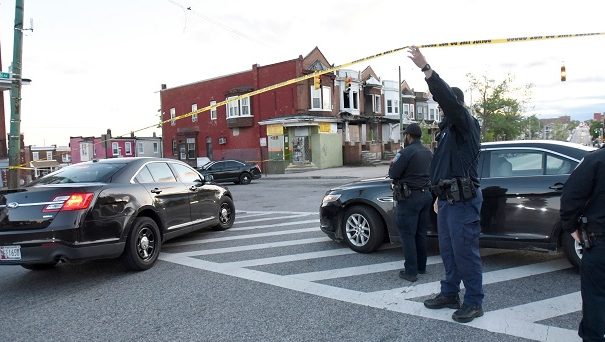 In the last couple of weeks, Sundays haven't been the best Fun days. Yesterday at around 5 PM, a gunman shot indiscriminately at a gathering in the streets. This has left 1 dead and 7 wounded as per the reports.
According to Police Commissioner Michael Harrison, the shooting started around 5 PM on a block in the city's western district of brick row homes. He says a man on foot started 'a very tragic, very cowardly shooting" and looked extremely targetting.
While the place is well known for homicides since the past two years, the police commissioner last month in his swearing had made a promise to make the place safer. The acting mayor Jack Young said "It wasn't anything dealing with the church. I want to make that very clear". He also adds, "Someone knows something. These things … they don't happen by happenstance. People know who's doing these shootings."
There had been people gathering for a Sunday cookout on both sides of the street. Reports suggest there had a been a second gunman targetting the first gunman.
Baltimore suffers from drug-induced violence and is the highest in terms of violence in 2015 in the entire nation of Maryland in the USA. Revenge gunfights keep taking place mainly in the western part of the city. A lot of illegal arms also enter the city for such purposes.
Also Read: Another Blast Reported In Srilanka, Close To Capital City Colombo