Bangalore: Kabaddi coach, accused of molestation, commits suicide in SAI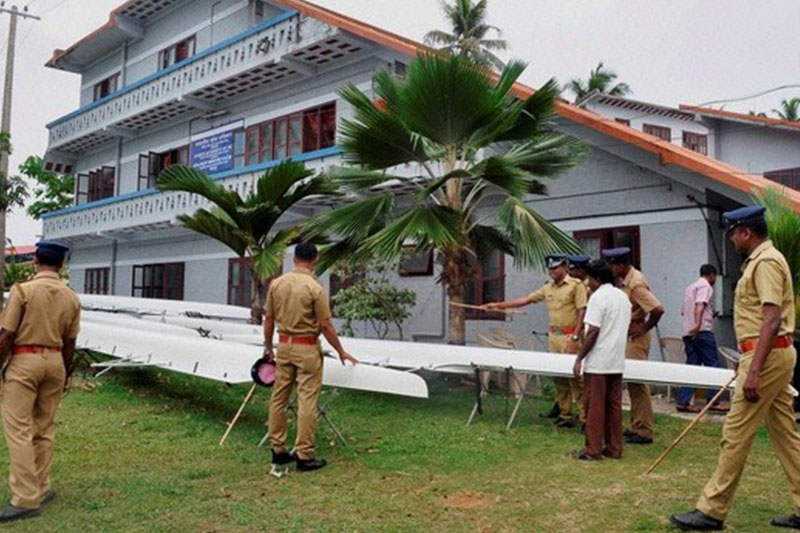 Sports Authority of India's (SAI) kabaddi coach Rudrappa V Hosamani (59) committed suicide inside a hotel room after being accused of molesting a teenage girl at the training centre in Bengaluru on Tuesday, according to police.
"Rudrappa V Hosamani, a senior coach at SAI in Bengaluru, committed suicide by hanging himself in the hotel room in Harihara on Monday. He was accused of molestation," Davanagere Superintendent of Police R Chetan was quoted as saying by news agency PTI.
The 59-year-old coach checked into the hotel but did not come out of his room for a longer duration, after which the hotel staff — sensing something wrong — alerted the police. The cops said they had to break open the door only to find him hanging on October 13.
However, on October 9 the alleged incident of molestation happened in the dressing room meant for girls at the training facility of SAI. The authorities came to know of the matter when the girl divulged the story to her parents.
Later, investigation into the matter was conducted internally and subsequently Hosmani was put under suspension. A case was filed under the Protection of Children from Sexual Offences (POCSO) Act against the kabaddi coach following the complaint. As a matter of fact, Hosmani's father also lodged a complaint.
ALSO READ: Mumbai: Teen accuses father of molestation and sexual harassment for two years