Bangkok: Indian tourist dies in gangwar, five others injured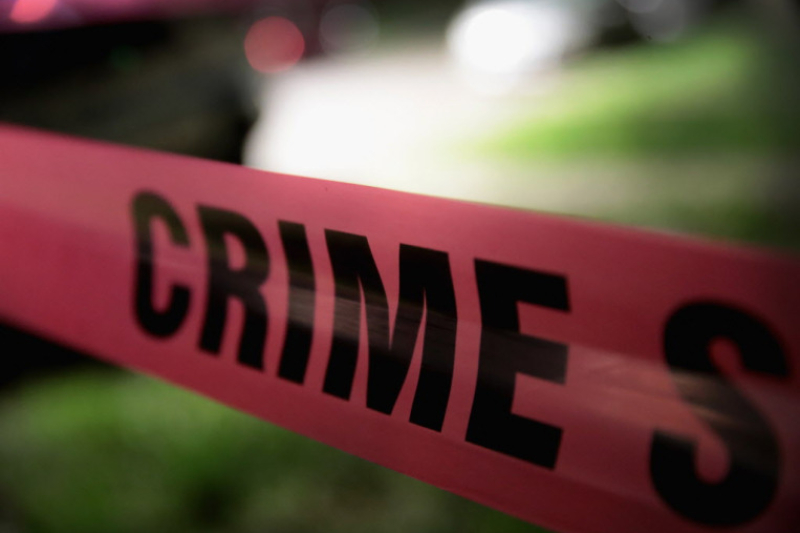 Thai Police on Monday stated that a 42-year-old Indian was among two foreign tourists killed in a shootout between two rival gangs in Bangkok. The police added that among the five other injured, two are Indians.
Briefing more about the incident, as reported by Bangkok Post, police said that the shooting took place on a street behind Centara Watergate Pavillion hotel in Ratchathewi district last night. In that place tourist coaches were parked. The police added that two people — Gakhrejr Dheeraj, an Indian and Keovongsa Thonekeo (28), a Lao tourist — died at a hospital.
They further said that in the crossfire five people were injured — two Thais, two Indians and one Lao. All have been taken to the nearest hospital and treatment is being done. The daily, quoting a police officer, reports that the all the tourists were waiting for their bus at the parking lot after they had their dinner at an Indian restaurant in the mall.
While they were waiting at the spot, two groups of young men came out from a nearby snooker club and started a quarrel. Soon it turned out to be an armed battle, said police Major General Senit Samararn Samruajkit to the daily. The officer said that around 20 men armed with pistols, knives and sticks ran from the club into the street and three of them even opened fire.
Adding more, police said that the gang members fled the spot after police arrived. No one have been arrested so far. Police are of the opinion that AK47 assault rifle could have been used by the gang members. Investigation is on, police said.
ALSO READ: Delhi: Auto rickshaw driver stabbed for asking extra fare, dies