Virat Kohli's website hacked by Bangladeshi hackers after Asia Cup final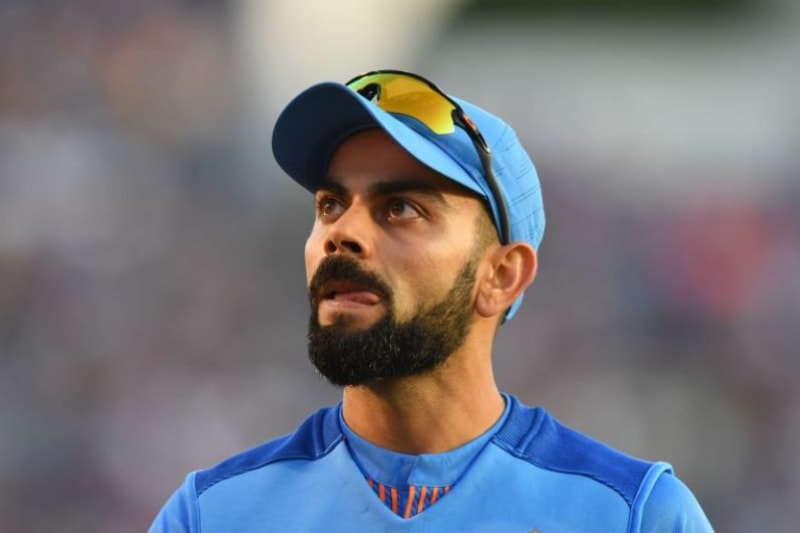 Bangladeshi hackers hacked into Indian captain Virat Kohli's website to protest against an 'unfair decision' after the Rohit Sharma led-side clinched a thrilling win over Bangladesh in the Asia Cup final on September 28.
Reports in the Dhaka Tribune states that a Bangladeshi hacker community named Cyber Security & Intelligence (CSI) took to the Indian captain's website to post a collage of photographs where they alleged that there was foul play involved and called for the ICC to take action against the umpires.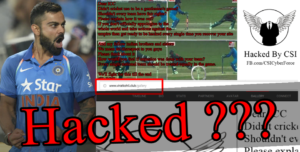 A post on their Facebook page, which they posted on the same day read, "We all know, cricket is the game of gentlemen. But everytime Bangladesh faces injustice and as a protest, Virat Kohli's official website has been hacked and many more such instances will happen in the future."
Also read: Asia Cup 2018: India beat Bangladesh in last ball thriller to lift seventh title
The collage of the photos showed the dismissal of Bangladeshi batsman Liton Das. Das, who looked to be in sublime form and scored 121 of 117 balls in the final, was stumped by Dhoni off Kuldeep Yadav's bowling.
They went on to add that this was done not to show disrespect to the Indians but because they were "unhappy" because of the decision by the umpire.
Also read: Shastri's praises Rohit's 'calming influence' after India's Asia Cup win
"And my fellow Indian brothers and sisters, We mean no disrespect to you guys. Please think about it. How would you feel if injustice was done with your team? Every single national team should be treated equally in the game," they wrote on Facebook in a separate post.
India went on to win a cliff-hanger to clinch their seventh Asia Cup title by defeating Bangladesh in a last-ball finish in Dubai.