Banks go on a 2-day strike, ATM services to be hampered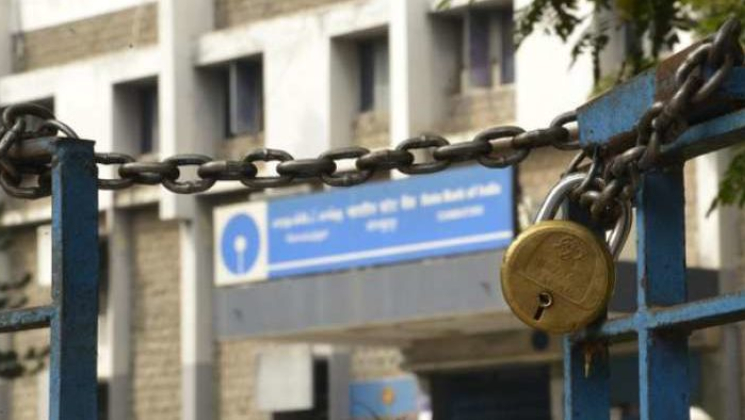 A day before pay-day, public sector banks have decided to go on a two-day strike. The strike has been called to protest the two per cent wage hike. The strike has been called by The United Forum of Banking Unions (UFBU), an umbrella body of nine bank unions has called for a nationwide bank strike against wage hike proposed by the Indian Banks' Association (IBA).
As per reports, nearly 1 million bank employees will go on strike which kicked off at 6 AM.
Vice-President of National Organisation of Bank Workers, Ashwani Rana said, "On 30 and 31st May, 10 lakh bank employees all over India will be on strike over the issue of wage revision."
Apparently, the ATM security guards are also likely to participate in the protest. And with protest dates coinciding with the end of the month, salary withdrawals may get affected too.
Reports suggested that functioning of private banks like ICICI, HDFC, Axis and Kotak Mahindra is expected to be normal except for delays in cheque clearance.
Image Source – india9tv.com