Mujhse Dosti Karoge: Barkha Singh who played young Kareena Kapoor, recalls 'tough' audition
Barkha Singh who played young Kareena Kapoor in 'Mujhse Dosti Karoge', recalls 'tough' audition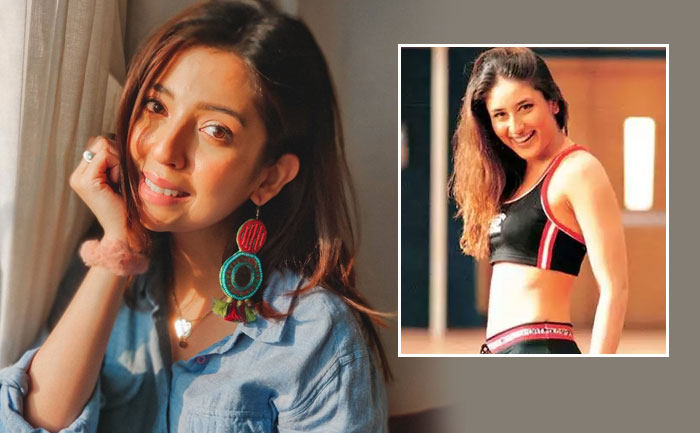 Barkha Singh who is now a popular actress in the industry essayed the role of young Kareena Kapoor Khan as Tina in the 2002 film, Mujhse Dosti Karoge, which also features Hrithik Roshan and Rani Mukerji in the lead. In a recent interview, she recalled the audition process and said it was tough. She also said that she was selected among 600-700 children.
Speaking to SpotBoye, Barkha Singh recalled the audition and said that it was a tough process. There were about 600-700 kids who auditioned for the role of young Tina. She said that she went for the audition after school and was pretty chill and it was just an attempt to make her mother buy her ice cream on the way. Later, she said that she was selected for the part and did give five rounds of auditions.
Barkha said that she did the role of Mujhse Dosti Karoge as a hobby and not a profession. She said that it was more like a summer vacation to her and the film happened during the summer break between her third and fourth standard. "I was like let's go to Switzerland and Manali and meet Hrithik, Kareena, and Rani," she said.
She added that people still refer to her as young Kareena because of the role and it surprises her that thinking people actually remember. Barkha says that people tell her that her face is still the same.
Barkha Singh is well known for her role as Gia Sen in the show Girls on Top broadcast on MTV India. She has also a YouTuber and has gained fame from doing several popular web shows like Work Life Balance, Engineering Girls, Please Find Attached and Please Find Attached 2
ALSO READ: Supriya Pathak Recalls First Meet With Stepson Shahid Kapoor