Battlefield V Firestorm New Trailers Displays Hints of Battle Royale Elements
Battlefield V Firestorm Trailer Out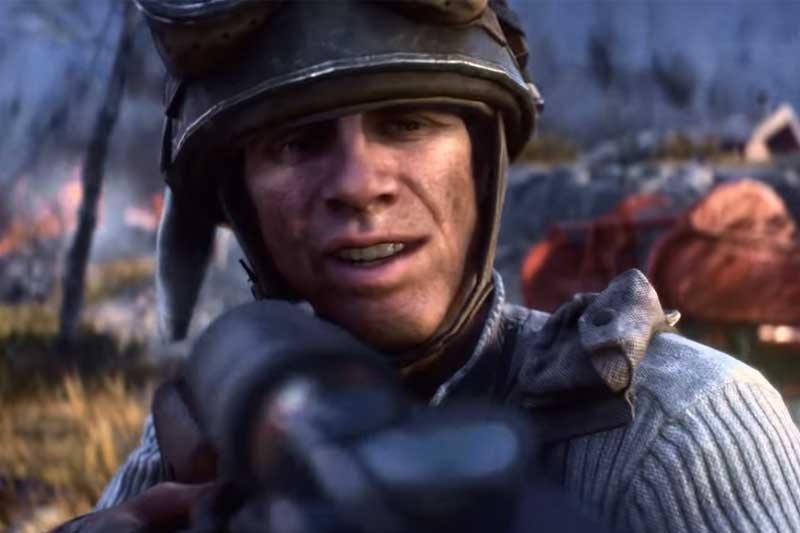 Recently Battlefield 5 Firestorm trailer was out that gives up a new Battle Royale touch to the Battlefield franchise looks lot a lot promising. Battlefield V features Firestorm a deadly ring that shrinks in a map of 64-players where two teams of 32 compete for the last position.
This is the first time players will witness an Battle Royale touch with a blend of war mechanism, where only killing each other and scavenging is not primary objective but tactically planning out war strategy to survive.
EA is adding Battle Royale element to give unique USP to Battlefield 5 Firestorm. This is a good take because EA is doing very well with Apex Legends. The simple breakup of trailer reveals new features like Shrinking Circle where players will be push to stay inside or else they take damage. Weapons will not be allotted at the time of first jump, loots are hidden in buildings and players can all an airstrike to cause high damage.
Battlefield series served multiplayer war maps for long time, featuring a Battle Royale mode will deliver a fresh taste to gamers to do something new. Battlefield 5 is releasing on November 9, 2018 on PS4, Xbox One and PC. Below you can watch the new Firestorm trailer.