Bigg Boss 14, Nov 12, Written Update: Aly Goni becomes the new captain
Read to know what happened in Bigg Boss 14's episode.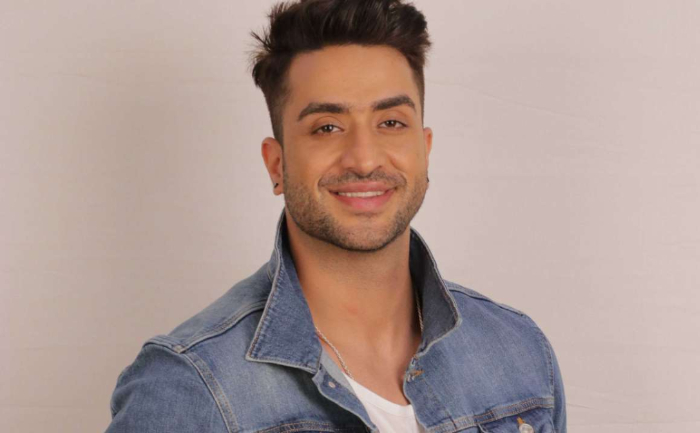 Rahul tells Aly that he will support him to become the captain of the house and he will become next week. Pavitra says she is not liking the alliance. Abhinav and Aly talk about the captaincy task. Abhinav tells that he will back out on one condition if he promises to save Rubina from getting evicted. Aly refuses. Punia and Rahul discuss the captaincy, she also questions Rahul's friendship. Later, Punia also talks to Aly and tells him that she wants to become the captain. Bigg Boss asks the contestants to evict two people. Rahul takes Shardul and Nikki. Shardul defends himself, the contestants vote out Nikki and Shardul, but he does not agree. Rahul decides to sacrifice and says that the contestants should vote him out instead of Shardul. Finally, Nikki and Shardul become out of the race.
Shaan enters and starts singing, Pavitra expresses her disappointment towards Rahul for not supporting her. Aly and Shardul discuss the captaincy task. Shardul says he is going to sit. Pavitra also sits down says that she is going to break the rule for her pride. Pavitra and Eijaz have a heart-to-heart conversation.  Abhinav backs out. Jasmin and Aly remain the last two contestants of the captaincy race. Finally, Aly becomes the new captain of the house.
The alarm rings and Aly tells Nikki to wake up as she is breaking the rule, she refuses, Aly gets furious and tells her to stop acting. Abhinav, Kavita and Jasmin discuss about Nikki's drama. Aly throws water on Nikki's face, but she stays adamant and continues to sleep. He further tells Bigg Boss to take over the decision on her. Jaan asks Aly to change his duty if possible as he has a cut on his hand, both argue. After some time, Nikki and Aly sort their issues out. Nikki says that she does not believe that there is a captain in the house and says that she is unhappy as she could not become the captain.
ALSO READ: Bigg Boss 14, Nov 11, Written Update: Rubina And Shardul Get Nominated This Week