Bigg Boss 14, Weekend Ka Vaar, Written Update: Shardul Pandit gets evicted from the house
Here's what happened in tonight's 'Weekend Ka Vaar' episode of 'Bigg Boss 14.'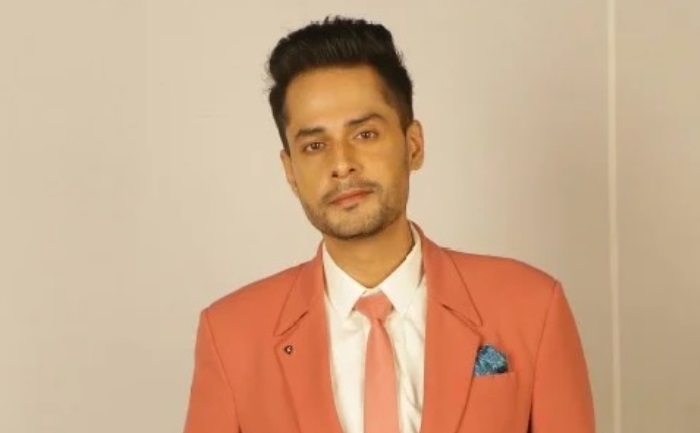 Salman Khan introduces a  fun game of qawwali, where housemates have to share their true feelings for each other through music. The session starts that the contestants perform, and are divided into two teams, Jaan and Rahul, while Salman enjoys their performance and laughs his heart out. \
Next, Salman introduces 'Galat Fehmi ke Gulab Jamun' instead of Gubaara. Jasmin feeds Eijaz gives Nikki a gulab jamun, Rahul gives Eijaz, Aly feeds Jasmin the Gulab jamun, Eijaz gives Pavitra a gulab jamun, Jaan and Pavitra gives Nikki, Kavita gives Pavitra, Rubina chooses Nikki. Rubina expresses her disappointment with Jasmin's remarks and they argue.
On the stage, Haarsh Limbachiyaa and Surbhi Chandna enter to celebrate the festival with Salman. Garvit Pareek enters as Donald Trump (Dumb), and have a good time. Salman gives the housemates a new task, in which they have to rate each other's personalities in the form of percentages. Jasmin rates Eijaz has 50% Jeet Ka Jazba, he is 30% fake, gives 12% highlighting Thali Ka Bartan, and is 7% Victim and 1% Aashiq. Eijaz gives Jasmin 50% Banavati. He gives her 30% for being yeda banke peda, 12% boring, she is 7% confident, and 1 % chalak. Next, it's Rubina Vs Rahul, she gives 50% superiority complex, 30 %,  12% boring, 7% entertaining. Rubina gives 12% Dikhawa tag, is 30 % Ghamandi and 50% overconfident. The duo argue over the rating given to each other and justify.
Salman talks about eviction, asks Jasmin who she thinks will be evicted, she names Rubina, Aly thinks Shardul. Later, Salman also says that they are taking the nominations very lightly and finally announces that Shardul is being evicted from the house. Shardul gets emotional and thanks Salman for giving him motivation. As he leaves, all the contestants sing Channa Mereya.
Haarsh Limbachiyaa, Garvit Pareek, and Surbhi Chandna enter the BB house and play fun games with the contestants. Eijaz and Surbhi also do a naagin dance. Rahul and Pavitra talk, he tells her to not feel bad if he has a fight with Eijaz. Jasmin apologizes to Rubina for her statement during the task.
(Episode Ends)
ALSO READ: Bigg Boss 14, Weekend Ka Vaar, Written Update: Kavita Complains To Salman About Eijaz