Ben Affleck To Return as Batman For This Hollywood Film
Ben Affleck To Return As Batman Once More In Upcoming Hollywood Movie The Flash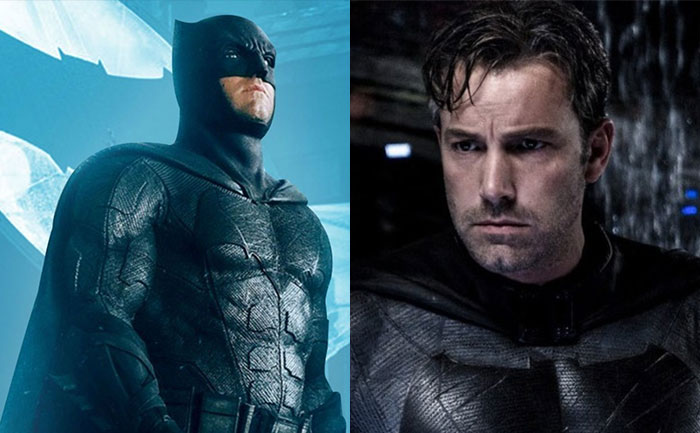 In a surprising turn of events, Ben Affleck is all set to don the Batman cape once again. This time around it is for a 2022 film The Flash. But it will be a cameo. Affleck reportedly got the script for The Flash at the end of last week. He has agreed to board the project.
The superstar had long since retired himself from playing the caped crusader.  He was last seen playing Batman in Justice League 2017. But the good news for fans they will be able to see him once again donning the Batsuit.
As per Hollywood Reporter, Affleck will reprise his role as Bruce Wayne aka Batman in the upcoming The Flash Movie, The news was shared by filmmaker Andy Muschietti. The 2022 film stars Ezra Miller in the titular role. Ezra had played Flash in Justice League.
Muschietti told Vanity Fair, "Ben is a very substantial part of the emotional impact of the movie. The interaction and relationship between Barry and Affleck's Wayne will bring an emotional level that we haven't seen before. It's Barry's movie, it's Barry's story, but their characters are more related than we think. They both lost their mothers to murder, and that's one of the emotional vessels of the movie. That's where the Affleck Batman kicks in."
Ben Affleck's Batman is not the only one to make an appearance in the film. According to Vanity Fair, Michael Keaton, who played Wayne in Batman and Batman Returns, will also make an appearance. But it will be as a Batman from a different universe.
The Flash is tentatively scheduled for release on June 3, 2022.
Also Read: Robert Pattinson Starrer The Batman To Resume Shoot Soon With A Major Change