Bengaluru: Deputy Mayor Ramila Umashankar dies of cardic arrest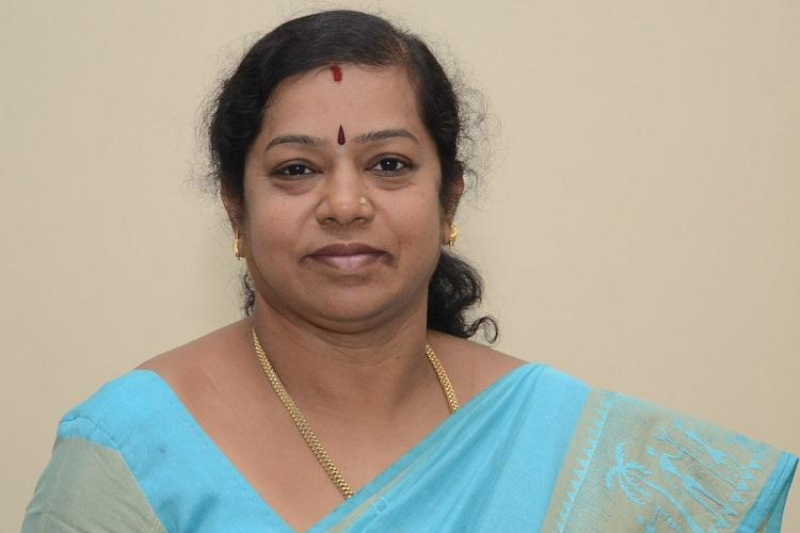 The newly elected Deputy Mayor of Bengaluru, R. Ramila Umashankar passed away on Friday early morning due to massive cardiac arrest. She was just 44-years-old.
Umashankar woke her family members up on Thursday late night complaining of chest pain. The Deputy Mayor was immediately rushed to a nearby private hospital where doctors revealed that she had suffered a massive cardiac arrest. At around 2 am, she was declared dead.
The close relatives while talking to media said that she had never had any cardiac issues in the past and the turn of events had taken the family by surprise.
Immediately after knowing the demise of Umashankar, Karnataka Chief Minister HD Kumaraswamy expressed grief. In a tweet, CM Kumaraswamy said, "Deeply saddened to hear of the demise of Deputy Mayor Rameela Umashankar. She had actively participated with us at the Namma Metro flagging off event just yesterday. She was a dedicated social worker and committed party worker. It's shocking to learn that she is no more with us."
On Thursday, Umashankar had a busy day as she accompanied Deputy CM Dr. G. Parameshwara to inspect K.R. Market and later participated in a CM programme, traveling with him in Namma Metro
Umashankar, the first-time councillor from Kaveripura ward in Govindaraj Nagar assembly constituency, was elected as deputy mayor on September 28, exactly a week ago. She was elected from JD(S). Umashankar took charge as Deputy Mayor on October 3, 2018.
Also Read: Yeh Hai Mohabbatein actress Neeru Agarwal dies; Divyanka Tripathi and Karan Patel post tributes