The 20 Best Anime Series You Must Watch Before You Die
If you are a die-hard anime fan, then we have a list just for you to satisfy your search for an anime binge.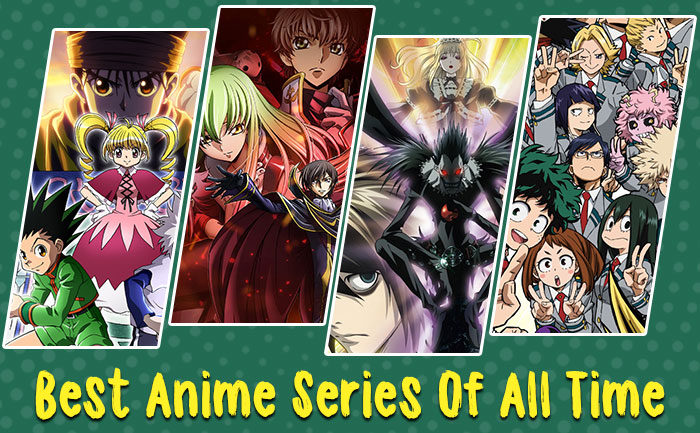 Best Anime of All Time: Thousands of Anime series exist out there and it can be difficult to know which series to choose and if you are a die-hard Anime fan, here's a list of top 15 Anime series to binge-watch.
In the 1980s anime TV series were found popularity outside and have continued to find larger and larger audiences in the West. Ever since 1980's when Anime began to gain popularity outside of Japan, we have been watching and enjoying the countless new series, playing the anime-based games and getting to know the genre up close and personal.
Here's a list of the top 20 Anime series you must watch before you die
'Death-Note' is a shounen Anime series created by writer Tsugumi Ohba and illustrator Takeshi Obata in 2003. A Japanese high-school student comes into possession of a mystical notebook and he finds that he has the ability to kill anybody whose name he enters in it.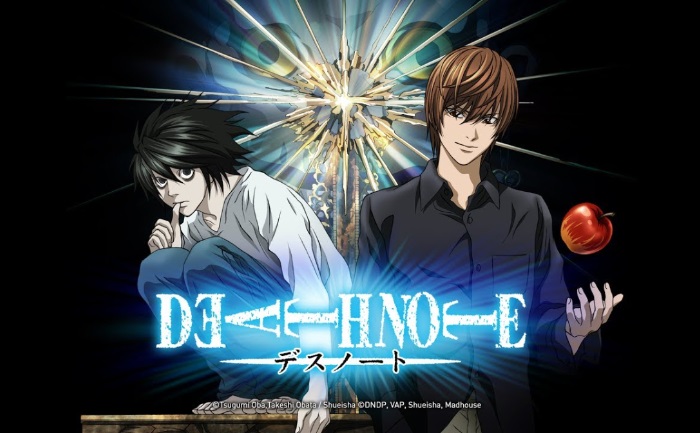 'Naruto' is also a Japanese 'manga' series written and illustrated by Masashi Kishimoto. It tells the story of Naruto Uzumaki, a young ninja who is guided by the spirit demon within him and he learns to harness his powers as a ninja in this anime adventure series. The story is divided into two parts, the first set in Naruto's pre-teen years, and the second in his teens.
'Naruto' is the fourth best-selling manga series in history, selling 235 million copies worldwide in 35 countries.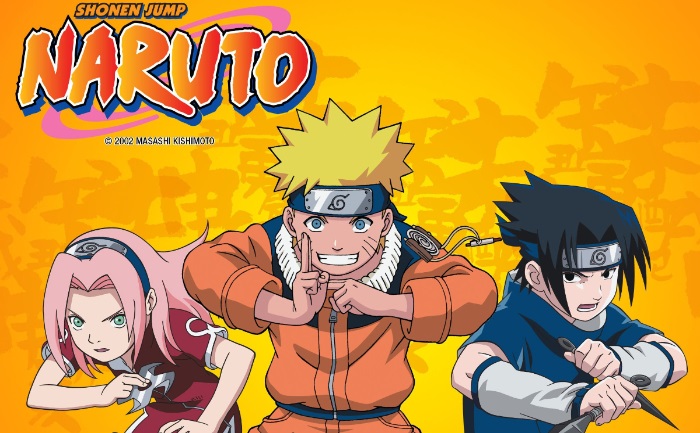 'Psycho-Pass' is a Japanese cyberpunk anime television series. This Anime series was inspired by several live-action films. The story takes place in an authoritarian future dystopia, where omnipresent public sensors continuously scan the mental states of every passing citizen. Psycho-Pass is the best Animes series you can watch in 2019.
The information is recorded and processed, and the term "Psycho-Pass" in the anime's title refers to a standard used to measure an individual's being. The story centers around the "enforcement officer" Shinya Kōgami, who is tasked with managing crime in such a world.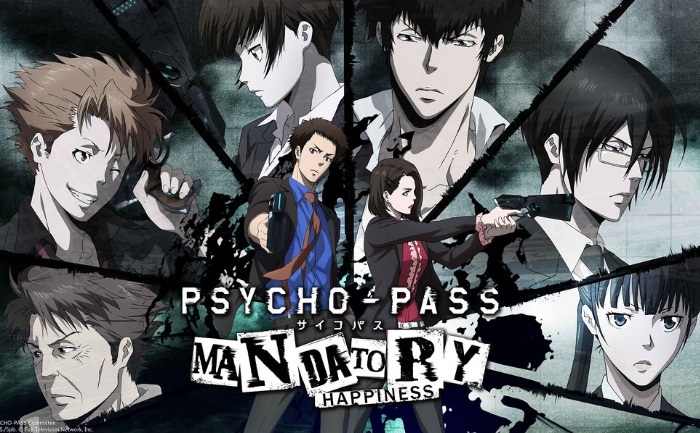 'One Piece' is a Japanese manga series written and illustrated by Eiichiro Oda. The story follows the adventures of Monkey D. Luffy, a 17-year-old whose body gained the properties of rubber after unintentionally eating a Devil Fruit.
With his crew of pirates, named the Straw Hat Pirates, Luffy's reason for being a pirate is one of pure wonder; the thought of an exciting adventure and meeting new and intriguing people, explores the Grand Line in search of the world's ultimate treasure known as "One Piece" in order to become the next Pirate King.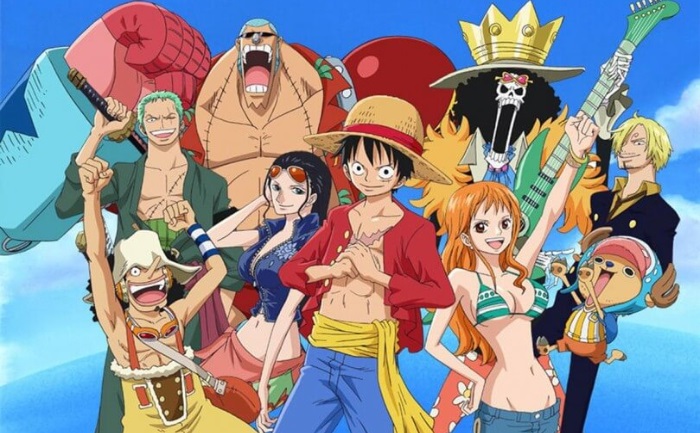 'Dragon Ball Z' is a Japanese anime television series produced by Toei Animation. The series is a close adaptation of the second (and far longer) portion of the Dragon Ball manga written and drawn by Akira Toriyama. Dragon Ball Z is one of the best Anime series to binge-watch over the weekend.
'Dragon Ball Z' continues the adventures of Goku, who, along with his companions, defends the Earth against villains ranging from aliens (Frieza), androids (Cell) and other creatures (Majin Buu). Dragon Ball Z is a continuation of his adulthood life, but at the same time parallels the maturation of his son, Gohan, as well as other characters from Dragon Ball and more.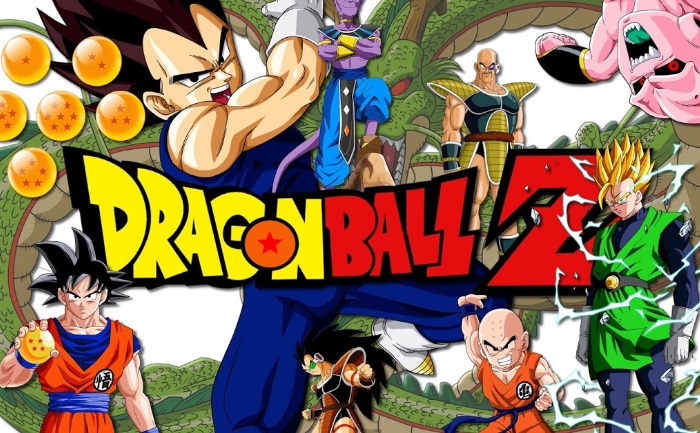 'Fullmetal Alchemist: Brotherhood' is an anime series adapted from the Fullmetal Alchemist manga by Hiromu Arakawa.
Brothers Edward and Alphonse Elric are raised by their mother Trisha Elric in the remote village of Resembool in the country of Amestris. Two brothers search for a Philosopher's Stone disregard strictures against using a taboo form of science to revive their dead mother in this anime adventure.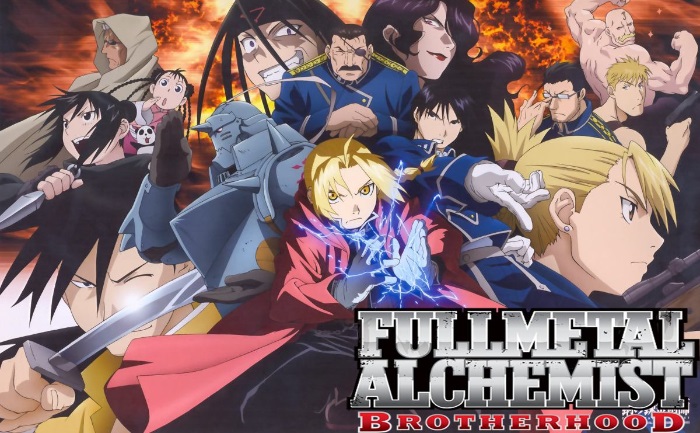 'Cowboy Bebop' is a Japanese animated science-fiction television series animated by Sunrise.
In the year 2071, humanity has colonized several of the planets and moons of the solar system leaving the now uninhabitable surface of planet Earth behind. The members of the space ship Bebop travel through outer space trying to catch criminals and if they catch the criminals alive then they get a reward.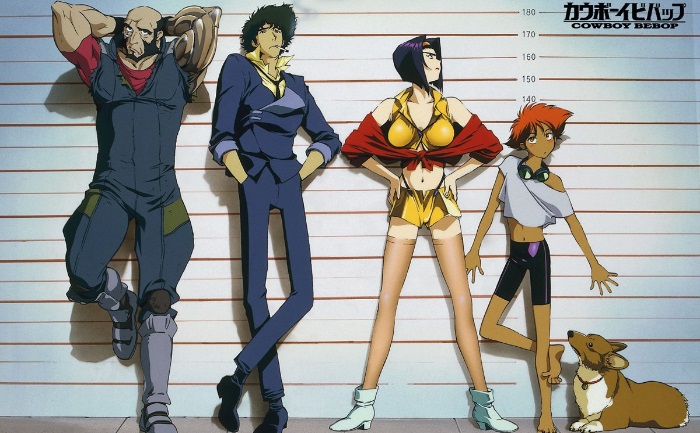 'Samurai Champloo' stylized as SAMURAI CHAMPLOO is a Japanese anime series developed by Manglobe. Samurai Champloo is one of the best anime of all time.
Samurai Champloo tells the story of three strangers in the Tokugawa era (also known as the Edo Period) who come together on a journey across Japan. A young woman named Fuu is working as a waitress in a tea shop when she is abused by a band of samurai. She is saved by a mysterious rogue named Mugen and a young rōnin named Jin.

'Gurren Lagann', known in Japan as Tengen Toppa Gurren Lagann is a Japanese mecha anime television series animated by Gainax and co-produced by Aniplex and Konami.
The plot focuses on two teenagers, Simon and Kamina, who live in a subterranean village and wish to go to the surface. Their dream of returning to the Earth's surface seems possible when a giant mecha suddenly crashes into their underground home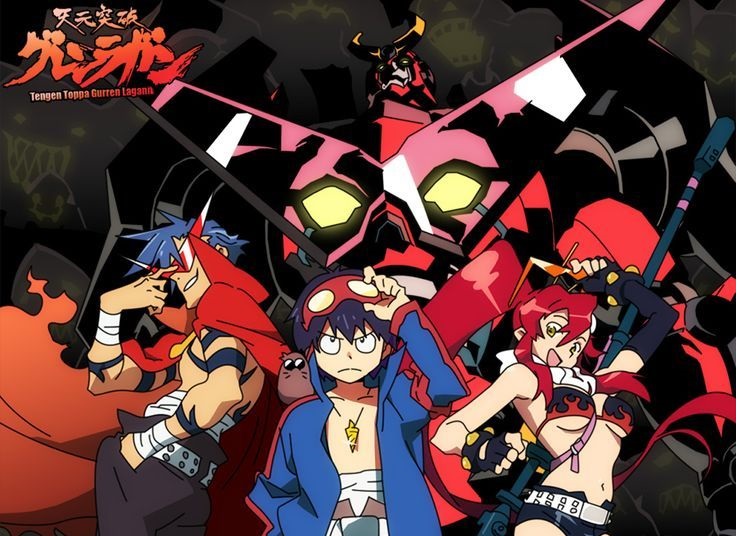 'Steins; Gate' is a 2011 anime television series created by the animation studio White Fox based on 5pb and Nitroplus's 2009 video game of the same name. Steins; Gate is considered to be one of the best Anime series of all time.
A group of friends creates a machine capable of sending messages across time, and cause ripples through the past and present and As they perform different experiments, an organization named SERN who is known for doing their own research on time travel tracks them down and the characters have to find a way to avoid being captured by them.
Angel Beats! is a 13-episode Japanese anime television series produced by P.A.Works and Aniplex and directed by Seiji Kishi.
The Yuzuru Otonashi, a boy who lost his memories of life after death. Upon awakening in the afterlife, he meets Yuri Nakamura, a strong-willed girl who invites him to join the Shinda Sekai Sensen. Other than the SSS members, the afterlife is populated by fabricated students and teachers, whom Yuri refers to as "non-player characters"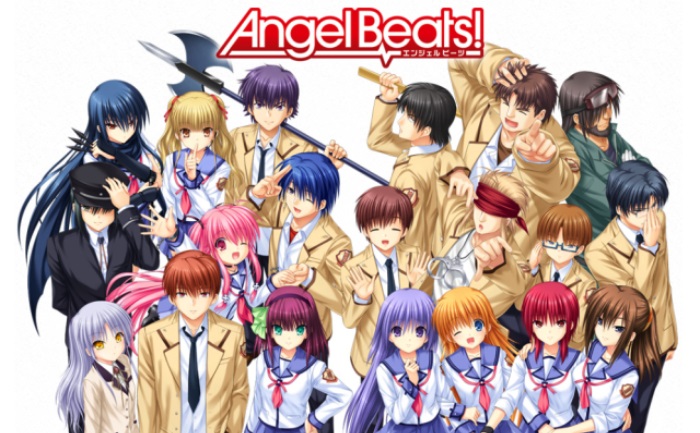 'Darker than Black,' also known as Darker than Black: The Black Contractor is an anime television series created and directed by Tensai Okamura and animated by Bones.
In Tokyo, an impenetrable field is known as "Hell's Gate" appeared ten years ago. At the same time, psychics who wield paranormal powers at the cost of their conscience also emerged. The story revolves around a Chinese contractor codenamed "Hei" as he undertakes various espionage and assassination missions in Tokyo under the direction of the aforementioned Syndicate.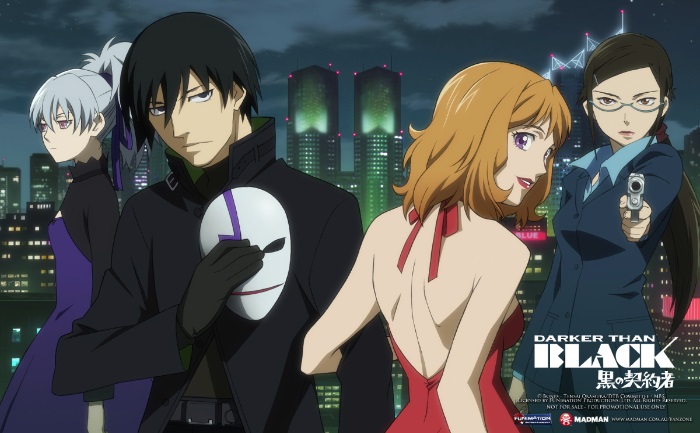 'Ergo Proxy' is a cyberpunk suspense anime television series, produced by Manglobe, directed by Shūkō Murase and written by Dai Satō.
The series takes place in a post-apocalyptic future of Earth, focusing on the aftermath of a global ecological disaster. A series of murders committed by robots and AutoReivs infected with the Cogito virus (which causes them to become self-aware) begins to threaten the delicate balance of Rondeau's social order.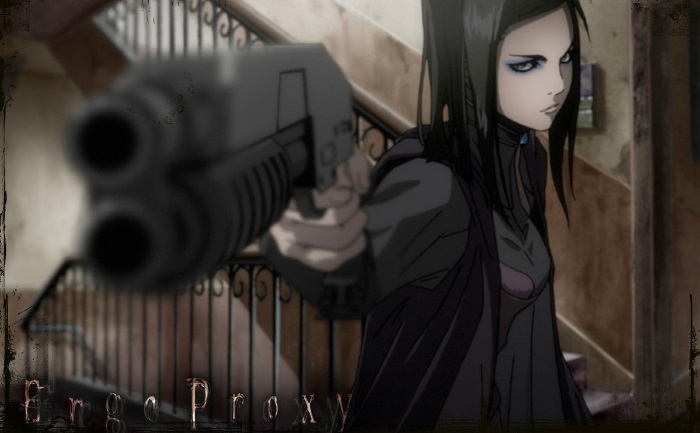 'Bleach' is said to be the best anime of all. It is Japanese anime television series based on Tite Kubo's manga of the same name.
'Bleach' is a story about Ichigo Kurosaki who never asked for the ability to see ghosts and was born with the gift. When his family is attacked by a Hollow — a malevolent lost soul. Ichigo becomes a Soul Reaper, dedicating his life to protecting the innocent and helping the tortured spirits themselves find peace.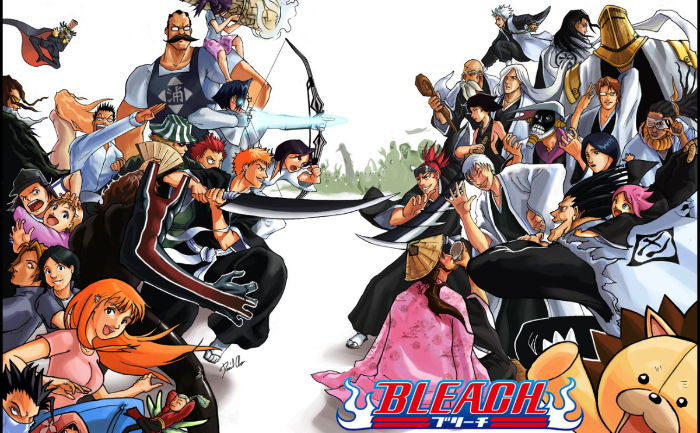 'Puella Magi Madoka Magica' commonly referred to as simply Madoka Magica is a Japanese anime television series that was created by Magica Quartet.
Madoka Kaname, a kind 14-year-old girl, after experiencing a bizarre dream, encounters a magical creature named Kyubey. Madoka and her friend, Sayaka Miki, are offered the opportunity of gaining magical powers if they agree to make a contract with the strange little being and a group of magical beings whose souls have been tainted by darkness.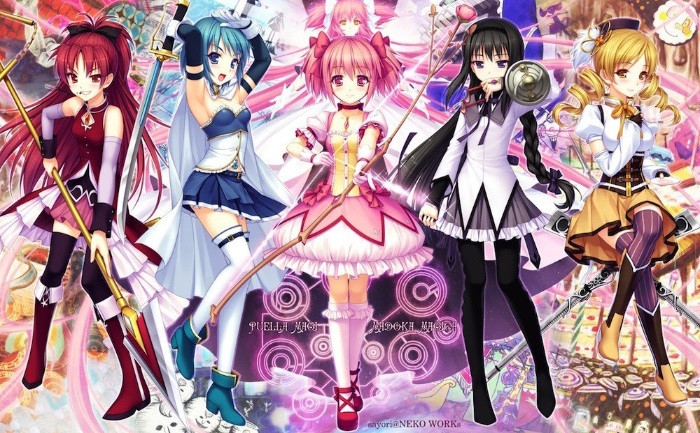 One-Punch man describes a hero who can apparently end all his fights with one punch and that eventually makes him frustrated. The hero is struggling here to kill the enemy. In the story the super-overpowered hero is quite badly struggling like anything to actually discover a stronger enemy.
The hero is struggling here because he needs the thrill and adrenaline of the fights he once felt earlier when he was very weak. For the rest of the mystery to be solved as to why the hero does like this, you need to watch the show.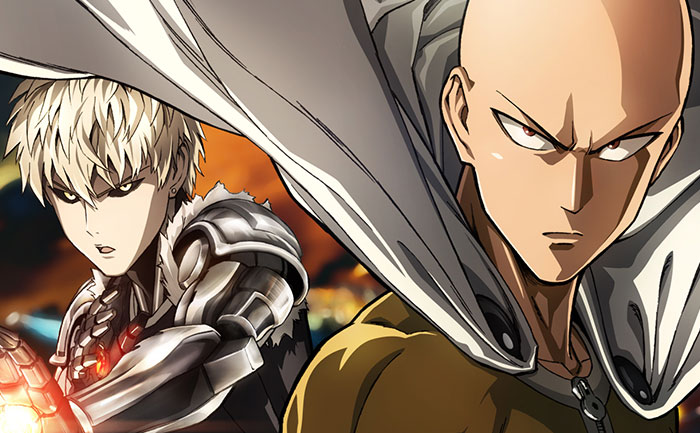 No Game No Life is an anime that you will binge watch once you start seeing it. This anime is one such anime that will be very addictive for the gamers as it has a distinctive plot and the concept is of a fantasy world which is also the reason why you are going to love it the most. In the world, everything is under the order and control of the particular rules which one should follow every time.
In the story, the two lead characters are siblings whose names are Shiro and Sora and somehow violently transported to a different world that is mostly controlled by the games and not only that, they are supposed to also do everything to transform their lifestyle to survive in a world where games are definitely not cool and full of innocence as it is usually portrayed.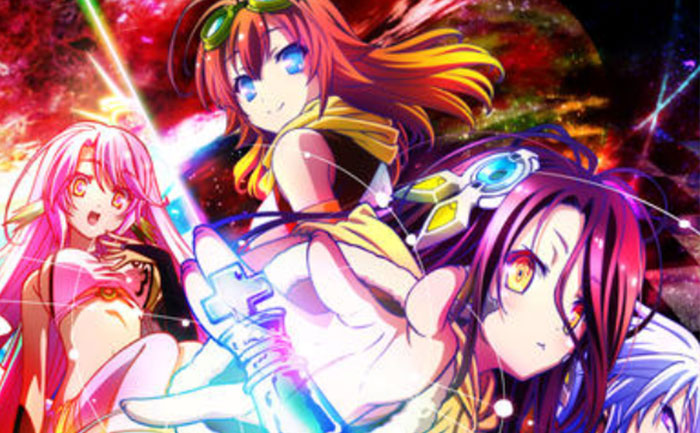 In Inuyasha anime, Kagome who is a quite modern girl from the capital of Japan, Tokyo who unintentionally by accident finds a portal that eventually leads her to medieval japan. There in the portal she meets the half-demon Inuyasha. over there, she decides to help the boy find him the magic crystal and also to fight along the evil demon Naraku.
The anime series has some blend of romance, comedy, action, adventure, fantasy and horror. In the manga Inuyasha has been successfully able to manage and gain millions of fans worldwide and is also considered the best classic in the anime series. Don't forget to watch it.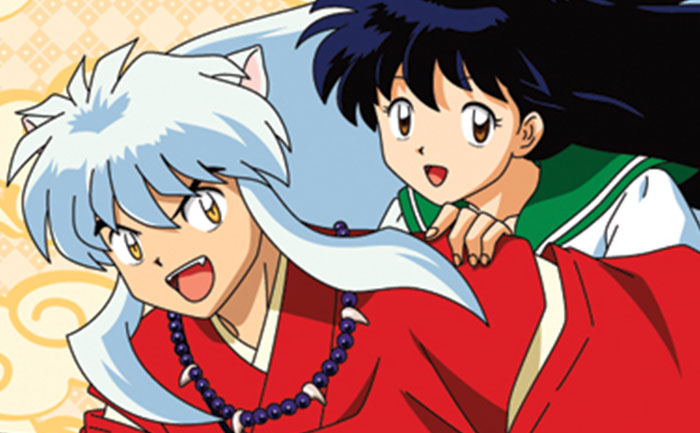 Initially, as you begin to watch Akame ga Kill! you might not like it in the starting of some episodes and may even find it boring but don't just pause there and stop watching it. Continue ahead, as when the fighting scene begins that is the most powerful moment when you will finally begin enjoying the scenes.
The story line follows that a country boy named Tatsumi who goes on a journey to the capital only to make his name for himself and comes across a dangerous groups of assassins who are known as the Night Raid.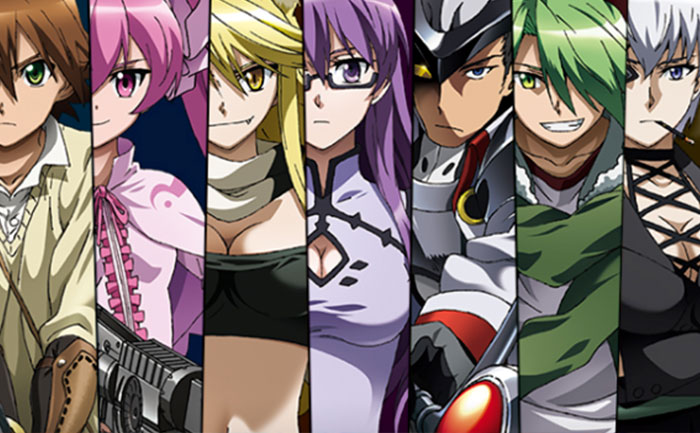 Ruroni Kenshin: Wandering Samurai is one captivating series that revolves around the adventures of a young wanderer swordsman who mysteriously discovers a struggling martial arts school in Meija-era, Japan. The anime is so fantastic as it has dramatic characters, excellent sword-fighting scenes. Also, some background history of the story back in 1870's. There's also some philosophy stuff there where living life of violence verses peace provokes you about the matter. Don't miss out on this anime.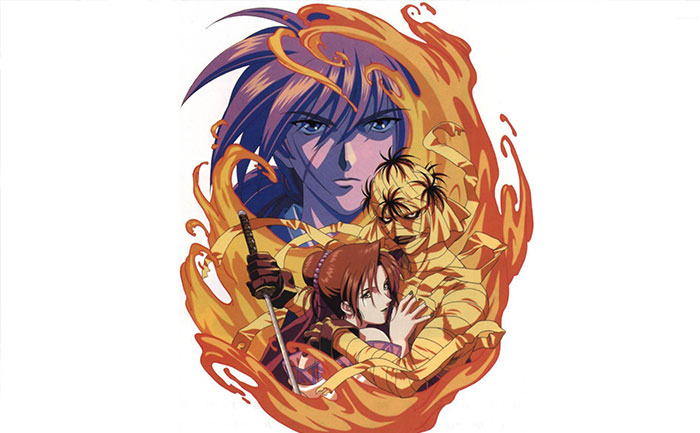 These are top and best anime series you must watch once in your life even if you are not a die-hard fan of anime movies or series. If you liked this article, do not forget to share with your FRIENDS.
Stay tuned for further such updates!
ALSO READ: 10 Hollywood Celebrities Who Own Most Expensive Private Islands