10 Hollywood Celebrities Who Own Most Expensive Private Islands
Shakira, Johnny Depp, Leonardo DiCaprio and many other stars own private islands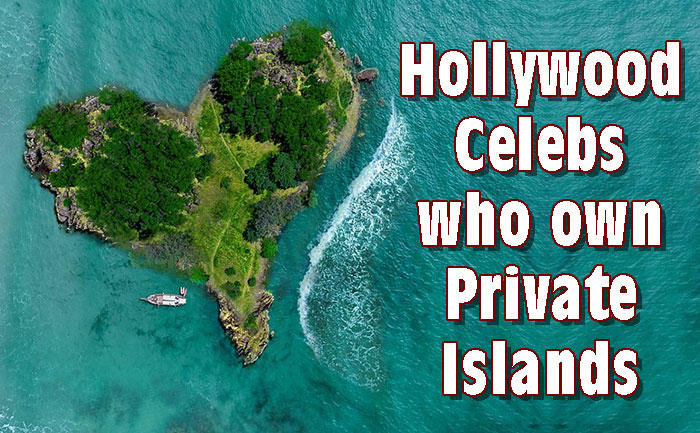 Hollywood celebs who own private islands: Everyone loves exploring beaches and Islands but there are many businessmen, musician or actors in the world who own private islands. In this article, we will only talk about Hollywood celebrities. The list of Hollywood celebs who own the most expensive islands is topped by none other than Celine Dion.
Apart from Celena Dion, there are several other actors who have privately owned islands including Robin Williams, Johnny Deep, Mel Gibson, Julia Roberts and others. According to reports, some actors use their islands as a paparazzi-free getaway, while others rent out their islands to wealthy travellers. Without any further ado, let's see the complete list.
Here are 10 Hollywood celebrities who own their private islands:
1. Johnny Deep — Price: $3.6 million.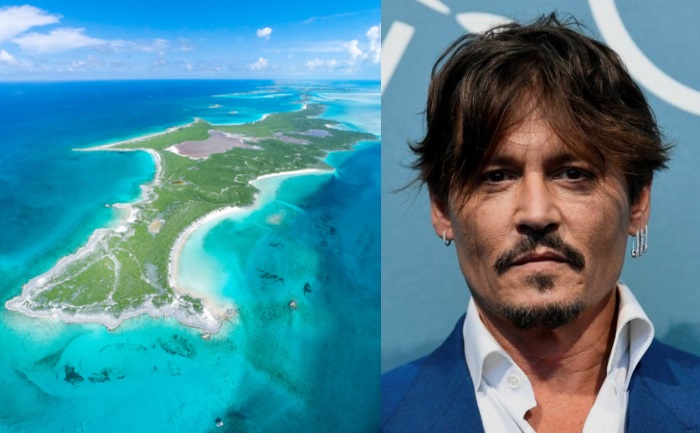 Johnny Depp named his island "Little Hall's Pond Cay" and is in the Bahamas. It is 45 acres and has 6 beaches. Johnny Depp purchased the island in 2004.
Leonardo DiCaprio bought an island in the year 2005 named "Blackadore Caye" and intends to develop a highly sustainable eco-resort on the island.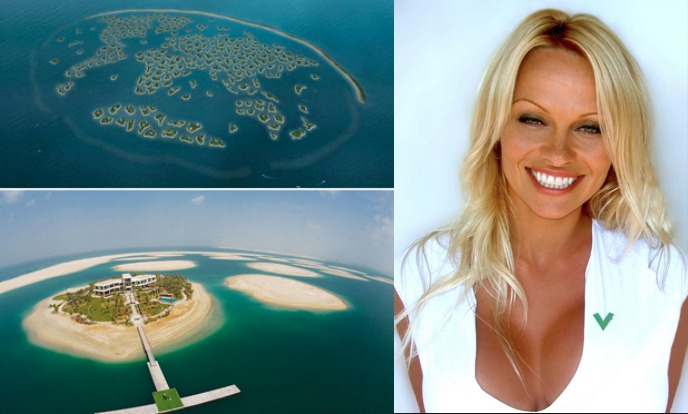 The Canadian actress Pamela Anderson owns an island in Dubai. Before she divorced from famous drummer Tommy Lee gifted her an island as an I Love You gesture. The price of Anderson's island is yet to be disclosed.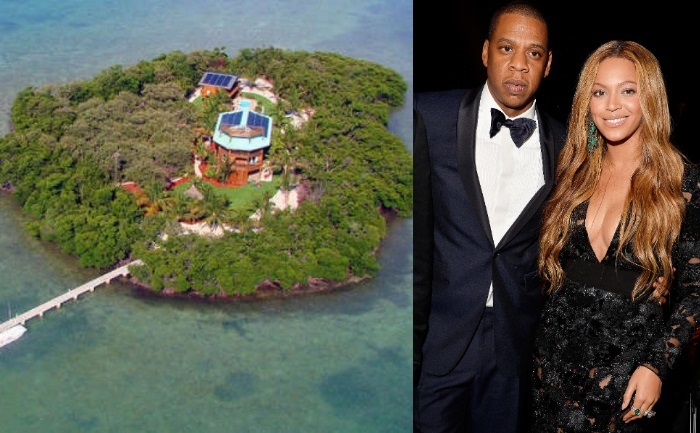 Jay Z gifted Beyonce a 12.6-acre island on her 29th birthday which is a few miles away from Florida. The price of Beyonce's island is worth a whopping amount of $1.16 billion.
5. Shakira — Price: $15 million.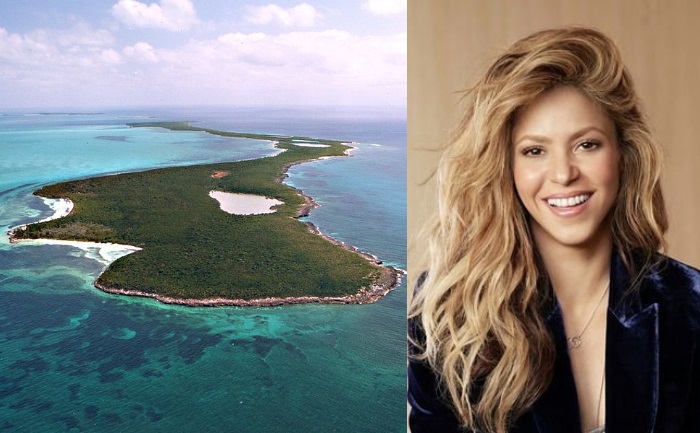 Shakira and Waters bought an island in The Bahamas, named, "Bonds Cay" which is more than 500 acres, in 2011.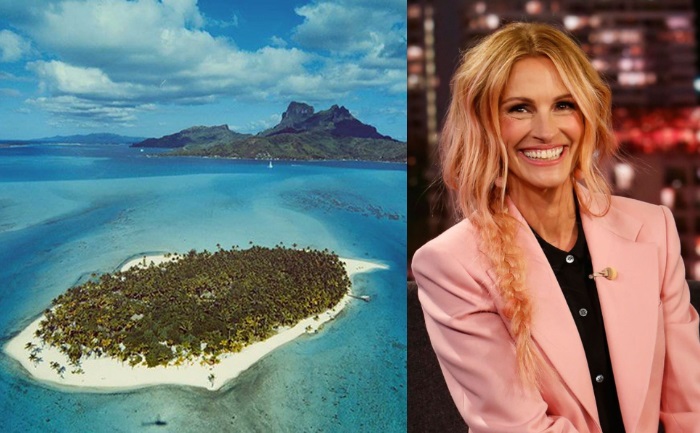 Julia's island is on Georgia coast, the Bahamas, the 3,792-square-foot property, named "The Faye Estate"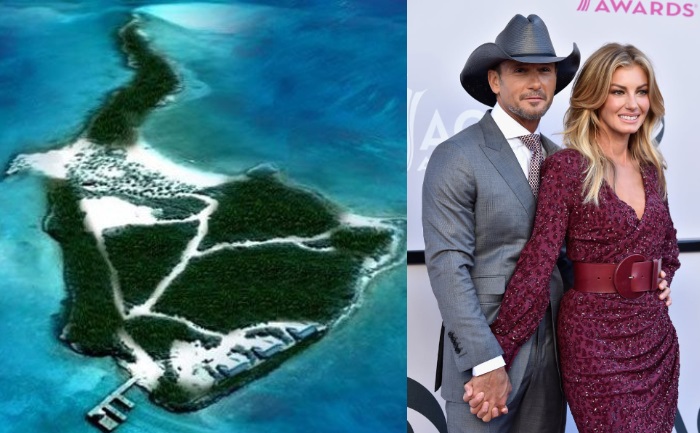 Faith Hill and Tim McGrawought purchased "Goat Cay" which is off the coast of the Bahamas.
The island is gifted to Michael Schumacher by the King of Dubai, Shaikh Mohammed.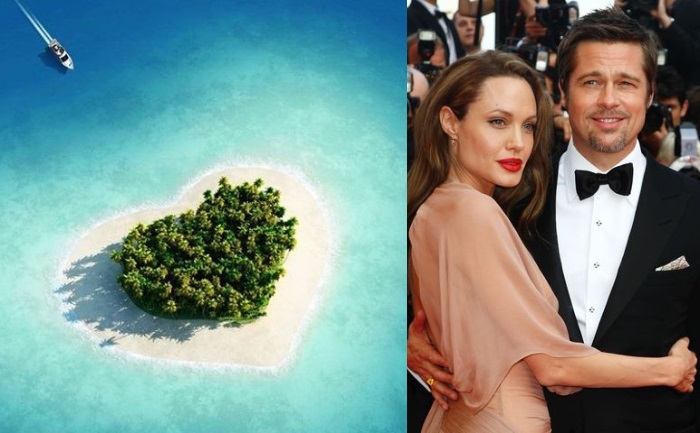 Angelina Jolie purchased the island of Petra, located 50 miles away from New York City and is heart-shaped.
10. Celine Dion — Price: $29.65 million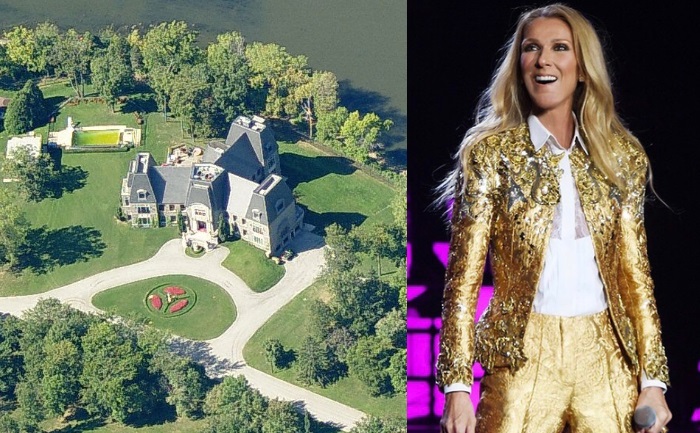 Singer Celine Dion's Island is located in the Canada province of Quebec. A huge castle built in the French style is a landmark for local tourists.
These are Hollywood actors who own private islands in different parts of the world. Imagine, if you are a billionaire, what would you buy? Tells us in the comment section below.
ALSO READ: From Salman Khan To Alia Bhatt, Check Out The Magnificent Houses Owned By Bollywood Stars