10 Best Gifts For Gamers In 2019
Finding the perfect gift can be a difficult task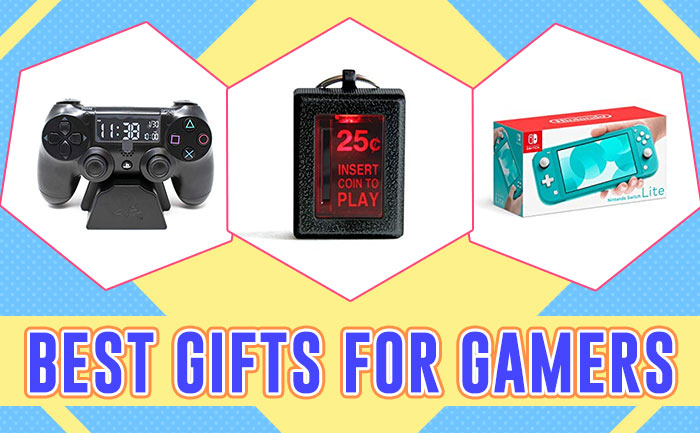 Christmas is just around the corner and with it is the hunt for a perfect gift. Finding the best Christmas gifts can be hard enough but when it comes to shopping for gamers the difficulty levels amplify (pun intended). While you can safely bet that gamers will enjoy new gadgets, it is hard to pin down one that provides the solution to your best Christmas gifts hunt. However, even if getting a gamer a gaming related gift might sound obvious it is usually the best bet.
Here we have put together a list of 10 best Christmas gifts for gamers in 2019 so you can pick and choose the best one.
Here are 10 Best Christmas Gifts For Gamers In 2019
1. Handheld Retro Game Console Phone Case
Price: $19.55(Amazon.com)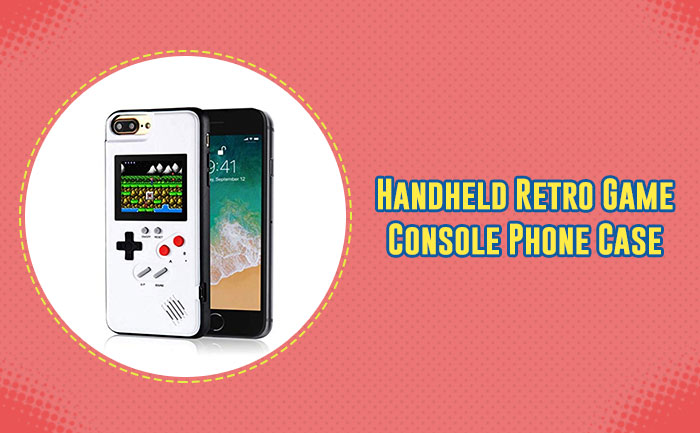 What screams gamer louder than a phone case that is also a gaming device? This nostalgic throwback allows gamers to play over 36 games including all-time favourites like Tetris, Pac-Man and Super Mario Bros. If that is not enough to sell you on this phone case being one of the best Christmas gifts for gamers, it also backs up as a wireless phone charger. Take a chance on this retro Gameboy inspired phone case as we are sure any gamer out there would love it.
The Handheld Retro Game Console Phone Case is compatible with the iPhone.
2. Playstation Alarm Clock
Price: $30.00 (Amazon.com)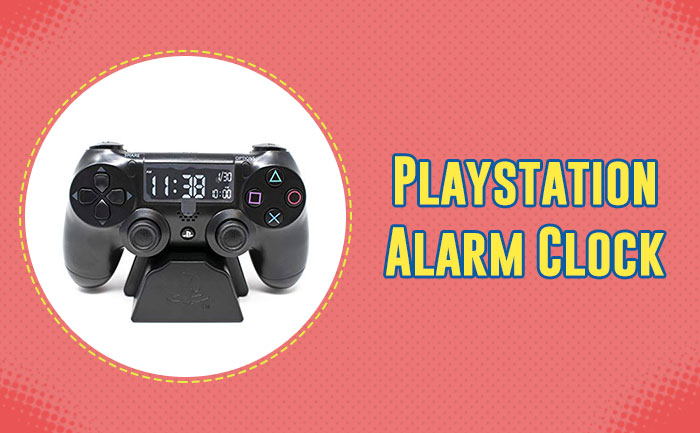 What's the best Christmas gift for a gamer second to an actual Playstation? An Alarm Clock shaped like a Playstation DualShock controller because let's be real it's the ultimate Playstation fan service. The alarm clock comes with an LCD display with a backlight and a standard beeping alarm.
This Playstation Alarm Clock will make sure your gamer friend is never late for an adventure. If you have a picky friend who prefers Nintendo over Sony, there is also a Game Boy version available. Just be sure to check in advance as those Nintendo vs Playstation debates can get quite intense with passionate gamers.
3. Monopoly: Fortnite Edition Board Game
Price: $19.99
Have a friend who's obsessed with Fortnite? Give them the best of Christmas gifts with this gamers oriented Monopoly. In this version of Monopoly, players not only have to own the most, but they also have to survive the longest to win. The game features well-known locations as properties, and players aim to earn Health Point chips instead of Monopoly money to stay in the game.
This wild Monopoly ride would surely be one to remember for the gamers if you gift them with this Monopoly: Fortnite Edition Board Game.
4. TOTMC Legend of Zelda Ceramic Ocarina
Price: $14.49 (Amazon.com)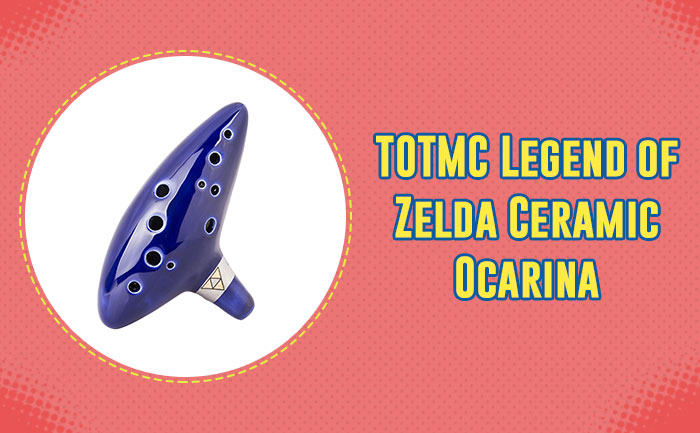 This is a perfect gift for hardcore Legend of Zelda fans. The Ocarina will let gamers recreate their favourite Zelda music with a little practice. It even comes with its own sheet music. Aside from gamers, the Ocarina will make a great gift for musicians in general.
It is the perfect instrument to practice techniques and articulations, rhythms, speed development, precision, note transitions and different musical styles.
5. Nintendo Switch Lite
Price: $199.96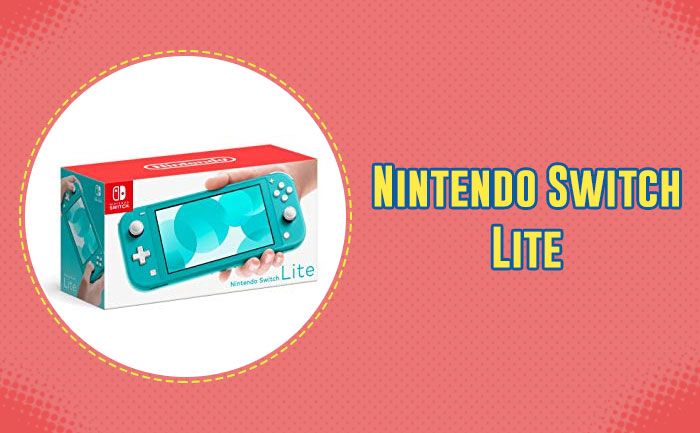 Planning to splurge a little for the best Christmas gifts to be found for gamers? The Nintendo Switch Lite will make one hell of a Christmas gift for anyone even slightly interested in gaming. It has a lightweight design and a compact 5.5-inch display. It only supports handheld mode so far but that does not lower it on the list of the best Christmas gifts ever for gamers.
6. Luigi's Mansion 3
Price: $59.99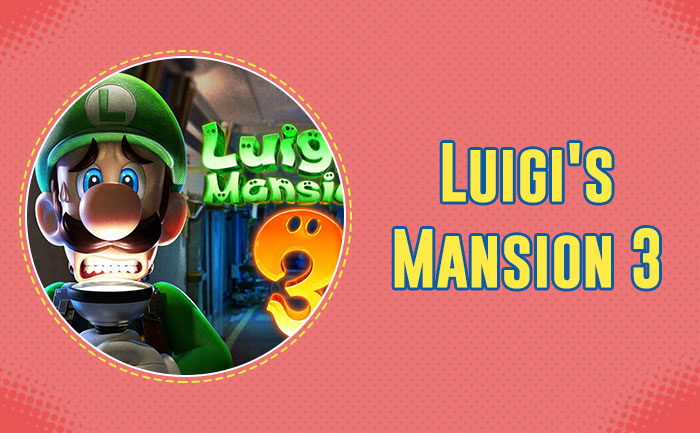 It's Christmas. Why mess around? Give the gamers what they want for Christmas: a new game to play. The newest Luigi's Mansion title sees him trapped in Last Resort hotel to find his brother Mario and their friends who have gone missing. Luigi even gets his own sidekick in Gooigi who helps him throughout the game.
This game will make for the perfect Christmas plans for gamers.
7. Hot Wheels Rocket League Stadium Playset
Price: $78.79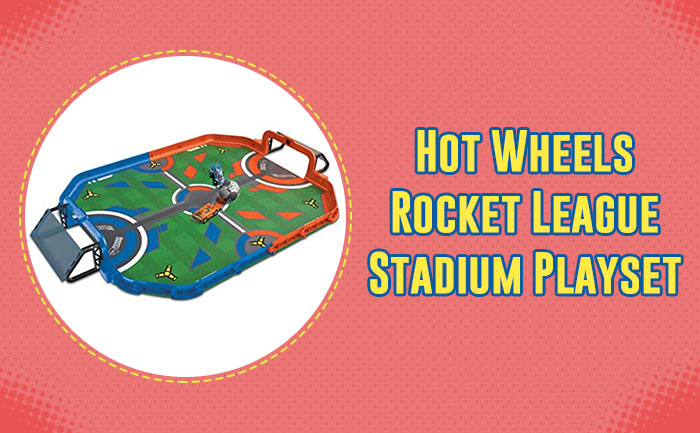 Who doesn't love Hot Wheels? Almost every child grew up racing their Hot Wheels through the bizarre tracks they made up and some are even doing it as adults. This Hot Wheels Rocket League Stadium Playset brings the authentic Rocket League experience to the world of Hot Wheels.
In a futuristic twist, the cars can now be controlled via your Apple or Android device. For Apple, you require iOS 10 or newer – iPhone and iPad models while on Android 7.0 or newer will do.
8. RepliCade Insert Coin Keychain
Price: $14.99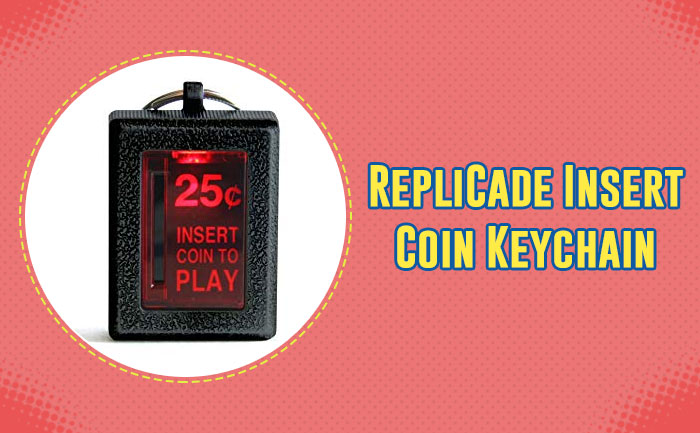 This RepliCade Keychain runs on solid nostalgia. Gamers who hounded the arcades through their childhood or teens would love the idea of this keychain. This keychain is made from heavy-duty die-cast metal and resembles original arcade-machine coin doors.
9. LEGO Overwatch Bastion Building Kit
Price: $39.99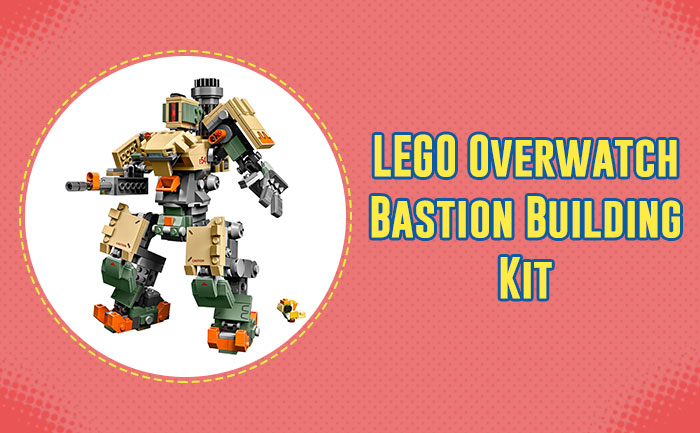 Another targeted product, this Lego Overwatch Bastion Building Kit will make any Overwatch fan fall in love. It features Overwatch defence hero Bastion in realistic detail as seen in the game complete with animated videos including his friendly bird companion Ganymede. It's a great collectable for any Overwatch fan. And no, Lego's are not just for kids. Adults can get pretty crazy over joining two blocks together too.
10. Paladone Playstation Icons Light
Price: $29.99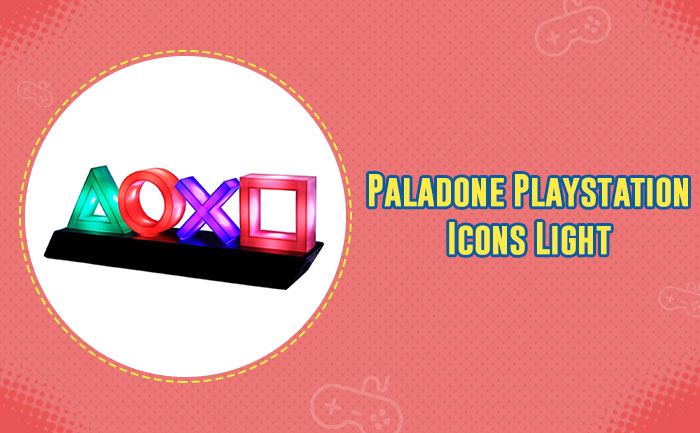 This Paladone Playstation icons Light is sure to be the centre of any gamers attention. The instantly recognizable PlayStation icon light makes a great present for fans of the popular gaming system. It has 3 different light modes with standard lighting and special effect colour phasing.
These are our recommendations for the 10 Best Christmas Gifts For Gamers In 2019. We will be updating this list to include more awesome gaming gift ideas for 2019.
ALSO READ: Apex Legends Reveals Mirage Town Takeover Location For Christmas Event