Bhima-Koregaon case: Delhi High Court ends Gautam Navlakha's house arrest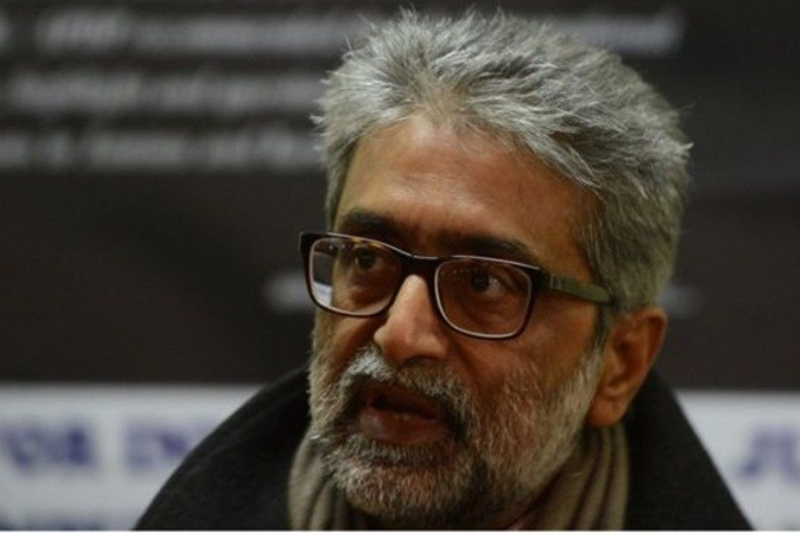 In a major setback to Pune and Maharashtra cops who had arrested Gautam Navlakha, one of the five activists taken in custody in connection with the Bhima-Koregaon violence case, has been freed from the house arrest.
The Delhi High Court on Monday has ended Gautam Navlakha's house arrest, saying, "The Supreme Court last week had given him the liberty to approach an appropriate forum within four weeks to seek legal help, which he has taken."
The Court further said Gautam Navlakha's detention had exceeded 24-hour which was 'untenable'. The Court had also quashed the trial court's transit remand order, which Gautam Navlakha had challenged before the matter was referred to the Supreme Court.
The decision comes days after the Supreme Court had rejected plea seeking a probe by Special Investigation Team (SIT). The  Supreme Court Judge AM Khanwilkar, while reading out verdict said, "the accused person cannot choose which investigating agencies should investigate the matter."
Last month, a senior Maharashtra Police officer had also claimed to have enough evidence against these five activists. The evidence includes "thousands of documents and letters" that established the activists' links to Maoists and their role in facilitating weapons and funding.
The Maharashtra Police have alleged that the actions of the five activists at the 'Elgar Parishad' meeting in Pune on December 31 last year later triggered violence at Koregaon-Bhima village, 29 km away from Pune.
Apart from Gautam Navlakha, remaining four activists still under the house arrest they are Varavara Rao, Arun Ferreira, Vernon Gonsalves and Sudha Bharadwaj.
The police officer also read out a letter exchanged between among the accused activists arrested in June, which spoke of hatching a plan to execute another Rajiv Gandhi-like incident to end Narendra Modi regime.
Also read: Supreme Court rejects Bhima-Koregaon activists' plea seeking SIT probe, extends house arrest