Maharashtra: Father repeatedly raped daughter since October 2017, held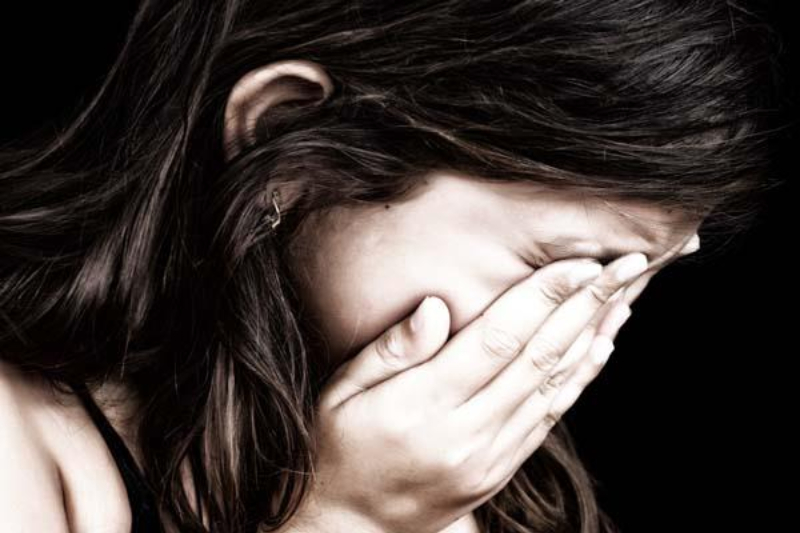 A 16-year-old girl was allegedly raped by her 50-year-old father in Bhiwandi, Maharashtra, PTI reported. According to the report, the accused father has been repeatedly raping her since October 2017.
The accused lives in Padma Nagar in Bhiwandi, which falls under Thane district, has been arrested by Bhiwandi police following the victim's complaint on Thursday. The accused usually raped his daughter when the rest of the family members were sleeping.
"The man used to sexually assault his daughter when other members of the family slept. Before the crime, he used to force her into taking some intoxicating medicine and later gag her. He had been committing the crime since October 2017," a police officer told PTI.
According to the PTI report, the accused often threaten her by saying that he would kill her mother and sister if she tells anyone about the assault.
The incident came to light when minor gathered courage and approached the police station and lodged a complaint against her father on Thursday.
Taking action on her complaint, Bhiwandi police have arrested the accused.
The accused has been booked under sections 376 (rape), 506 (criminal intimidation) of India Penal Code (IPC) and the Protection of Children from Sexual Offences (Pocso) Act, police said.
Also read: Mumbai: 45-year-old milk supplier rapes minor girl, arrested