Bhopal: Held captive by jilted lover, mobs seek justice for woman by thrashing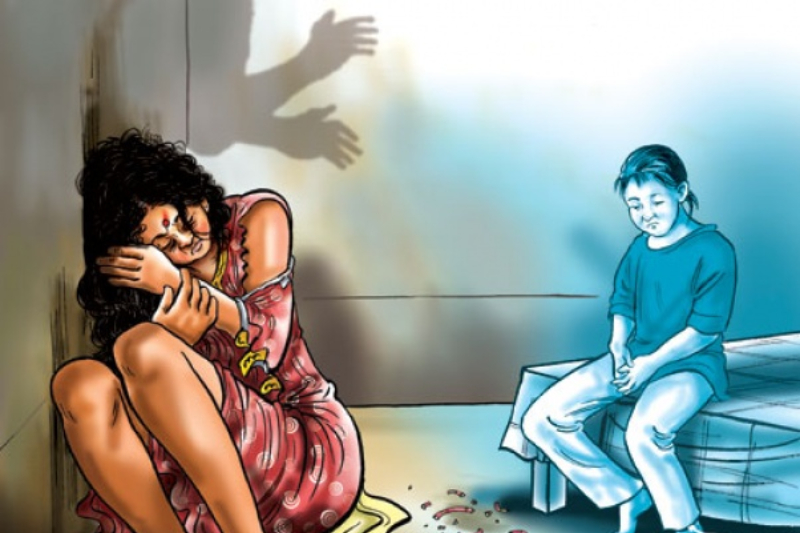 In a twisted case of drama, a man was arrested for holding a woman hostage at gunpoint at her home in Bhopal, a video emerged on July 14 showing women beating the accused, who is in police custody. "His only demand was that the police help him marry the girl because they were in love," Superintendent of Police Rahul Lodha told the Hindustan Times. "I told him that no one could stop them as both were adults. We also talked to the girl, who said she wanted to go with Rohit."
In the video, the accused Rahul Singh, who had held a female model hostage at her apartment for over 12 hours claiming that he loves her and wants to marry her, can be seen in police custody while women are slapping and beating him with slippers in full public view.
#WATCH: Women thrash the man who held a girl hostage in her house in Bhopal yesterday, claiming he loves her & wants to marry.The girl was later rescued & sent for medical treatment. #MadhyaPradesh pic.twitter.com/xDqwJSthoA

— ANI (@ANI) July 14, 2018
The hostage drama ended on Friday evening after the city police rescued the female model who was held captive by her jilted lover, demanding that she marry him. The accused was held and the victim was rushed to hospital as she had suffered minor injuries.
Also Read: Bhopal: ASI dragged by car in hit-and-run; condition critical
In a twist to the case, the woman later told the police that even she was ready to marry Rahul, a casting director whom she had met in Mumbai around two years ago when she was pursuing her modelling career. However, the woman today said that she had agreed to marry the man only because he threatened to kill her, according to a NDTV report.
"Rohit alias Regal Singh threatened my life… He came to my house around 6 am and pushed me inside my room at gun point… He attacked and injured me… I had no option but to agree to marry him… But I do not want to marry him," the channel quoted the woman as saying in her statement in front of a magistrate on Friday night.
We have rescued the girl, her condition is stable, she has been sent for medical treatment. The man (who held her hostage) has also been sent for medical treatment: Police on girl held hostage by a man at her house in Madhya Pradesh's Bhopal pic.twitter.com/VyrH0svqWZ

— ANI (@ANI) July 13, 2018
The episode began when Singh, who claims to be an aspiring model, knocked on the woman's door around 7 am. She opened the door and the two had an altercation, police said. He took her to a room at gunpoint and bolted it from inside, said Inspector Sanjeev Chouse of Misrod police station. Then he sent a video to a TV journalist through his mobile phone, saying the police and the woman's family were opposed to their marriage so he was holding her hostage.
Also Read: Bhopal: Man molests his rape survivor's sister right after serving jail term
He shared another video sometime later, showing the woman lying on bed with bloodstains all around the room. Soon, police and the media reached the spot, and police began persuading him to free the woman.
MP: Man has held a girl hostage at her house in Bhopal. Police say 'He claims he loves her & wants to marry. He had asked us for a stamp paper & mobile charger. When we tried to barge in, he threatened us. We saw the girl, she was covered in blood.' Cops are trying to rescue her. pic.twitter.com/sxbvYPl9Fz

— ANI (@ANI) July 13, 2018
Singh, who hails from Aligarh in Uttar Pradesh, kept speaking to both the media persons and police by video calls, saying he wanted to marry the woman, and he would kill himself if they did not get married.
After he allegedly started harassing her, her family had lodged a complaint against him in January, they said, adding that further details would come out during his questioning.