YouTuber Bhuvan Bam's Wardrobe Secret Revealed
Bhuvan Bam has been absolutely incredible at being the style icon of the youth. Here are some of his best looks.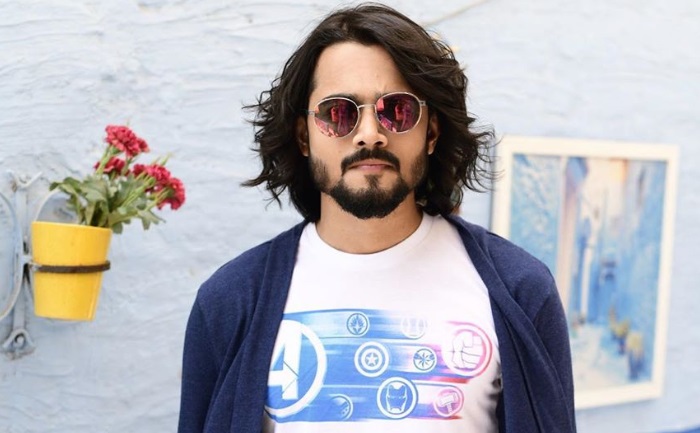 Bhuvan Bam is one of the most popular YouTubers in India. He is regarded as the most influential young stars in today's world. Bhuvan Bam is known for uploading vines on his YouTube channel, BB Ki Vines. Bhuvan has always proven that his talent is something that will always keep him on the top. But, of late, his sense of style has gone viral and become irresistible.
The YouTuber sensation Bhuvan Bam became the first Indian individual YouTube content creator to cross 10 million subscribers. He is the Director of 'BB Ki Vines' Private Limited and a Designated partner at AMB Youthiapa LLP, the company behind his channel merchandise.
The talented star began his internet career with a sarcastic video of a news reporter who asked a woman inconsiderate topics regarding the death of her son due to the Kashmir floods, which got about 15 views on Facebook. His initial video went viral in Pakistan which inspired him to create his individual YouTube channel in June 2015. In 2019, BB Ki Vines was presented with the 'World Blogger Award of the year 2019' for the best Global Entertainer.
Bhuvan Bam has a great sense of style and his Instagram photos where he keeps us updated with all his fashion statements are proof of it. Bhuvan is a style icon to all his fans out there. From wearing florals to pink, animal prints or be it something casual, he lets his fashion do the talking.
Here are some of the most liked looks of Bhuvan Bam that you can take fashion cues from:
What do you think about Bhuvan Bam's fashion sense? Let us know your thought in the comments below.