Malang actress Disha Patani reveals why she didn't want to be an actress
Here's why Disha Patani never wanted to be an actress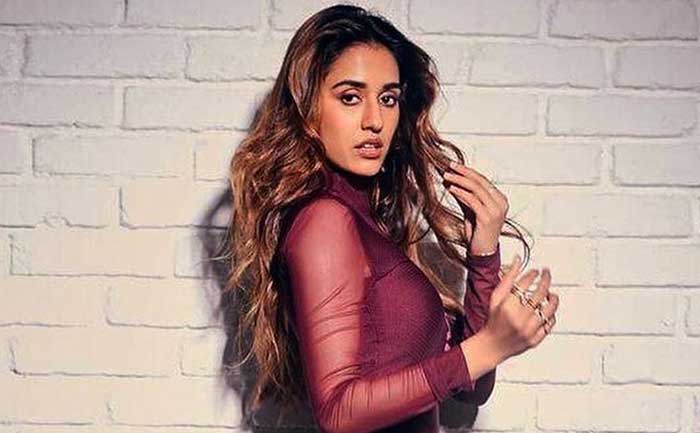 Disha Patani is undoubtedly the hottest Bollywood actress. The stunning actress began her acting career with the Telugu film Loafer in the year 2015. The diva debuted in Hindi film industry with M.S Dhoni: The Untold Story in 2016. Disha Patani is currently gearing up for her upcoming flick, Malang opposite Aditya Roy Kapur.
Disha Patani, who was last seen in Salman Khan's Bharat (2019), has recently made a shocking revelation about becoming an actress. Yes, Disha Patani was never wanted to be an actress when she was younger.
In a recent interview, Disha Patani has recalled her journey from being a camera-shy person to Bollywood actress who has been winning hearts on social media with hot and sizzling photos.
Recalling the same, Disha Patani shared, "I think it takes time to find the right kind of script. I am someone who didn't really want to be an actress when I was younger. I was too shy to even think that I would be in front of the camera. I couldn't even click a picture because I was damn shy, then I somehow landed up here in Bollywood and here am I."
Speaking up about her glamorous look and first full-fledged film, Baaghi actress said, "My first film Dhoni was very simple, then in Baaghi I played a mother, again a de-glam, I think this is the full-fledged role where I am playing a modern girl and not playing a small town gaon wali. Well, I am actually a small-town girl, and this is the first time I have actually hair styled and it is not like a choti or something with a western look."
Disha Patani has been in the news ever since the trailer of Malang released on YouTube. Disha's physique to her style, everything is creating buzz and the audience cannot wait to watch her on-screen.
Malang is scheduled to hit the theatres on February 7, 2020.