Bigg Boss 12: Shivashish Mishra's close friend spills some secrets about him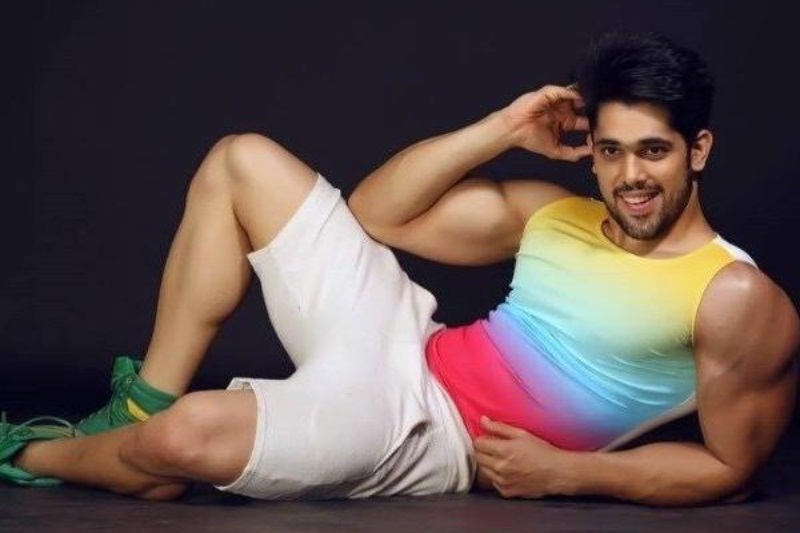 It's not just celebrity couples who are making news. Bigg Boss house has some interesting commoners as well, including Shivashish Mishra is a super wealthy businessman from Madhya Pradesh. He is also a model and has done quite a few photo-shoots.
His good friend and celebrity photographer Amit Khanna was quite surprised to see him inside the house. He spoke to Bollywood Life and said, "Shivashish is a great guy. I was surprised to see him on the show. He has a relaxed attitude towards life. He is a very helpful guy. I know him for the past four years. I think he can adjust well in the house."
He further added, "I think he should do well. Shivashish struggled in his early days in Mumbai. He can rough it out. Moreover, he is not a shy person. I have done a lot of semi-nude shoots with him. He has a great body and is damn confident. Shivashish is not scared of anything, he does not care. That attitude will help him inside the house."
He also revealed that Shivashish is an extremely religious person."He and I had bonded over for our love for Lord Shiva. He organises langars in Shiva Temples, Kanwariya Yatras and so on. He is quite a devout. Shivashish is also a funny guy and he is not dumb. Yes, he can be very emotional too," he said.
Also read: Bigg Boss 12: Jasleen Matharu's video of desperate call for a boyfriend goes viral