Bigg Boss 12: Did Sreesanth use a mobile phone inside Bigg Boss house?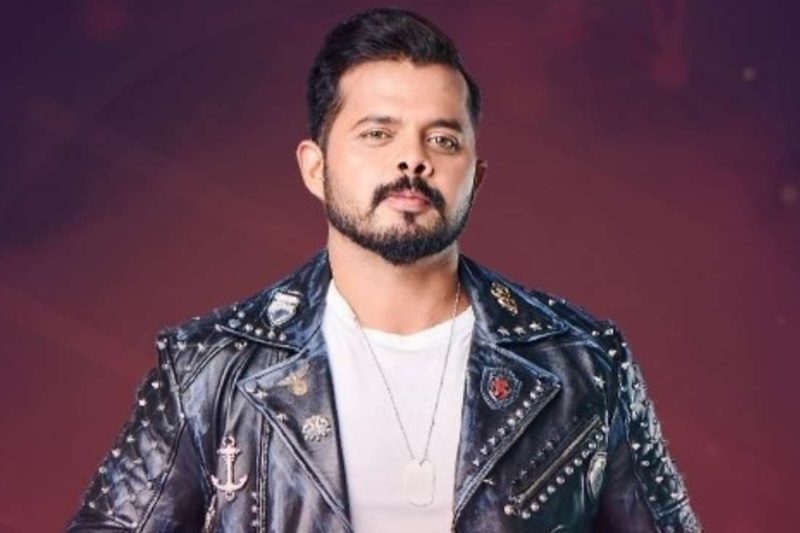 It's hardly been a week since Bigg Boss started and a lot of controversy is broiling up. Thanks to the new twist in the show, where a few contestants have come in pairs and the others alone, we are in for a lot of juicy gossips.
As per some footage, Sreesanth was caught using a mobile phone inside the Bigg Boss house. Just after Sreesanth got into a brawl with Khan sisters, Sreesanth was seen doing something under the blanket. And, it looks like he has got a phone in the hiding. As per the rules of the show, a mobile phone is prohibited. It seems that Sreesanth has broken the rule. Also, it seems like he gives no damn about it. Another theory to the footage could be that he was rubbing his toe.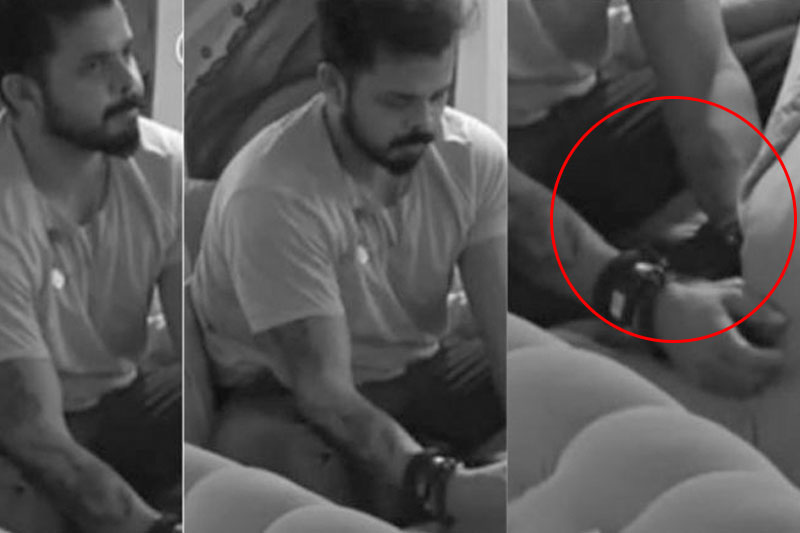 Also read: Bigg Boss 12: Shivashish Mishra's close friend spills some secrets about him