Bigg Boss 7 Kannada To Have Celebrity Contestants Only; Deets Inside
The reality television show, Bigg Boss Kannada is to return in celebs-only format with its seventh season.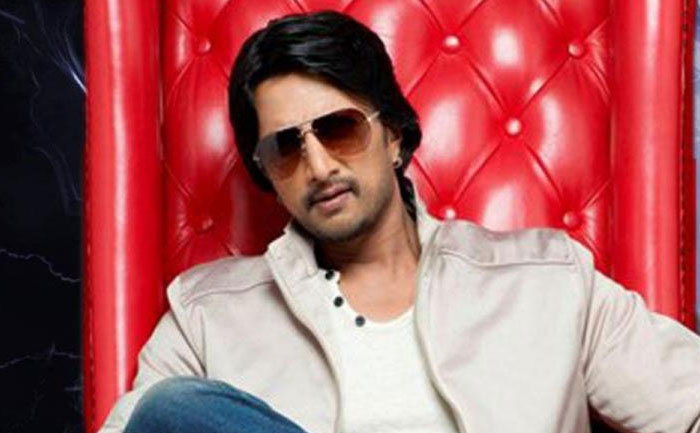 The new season of Bigg Boss Kannada 7 will soon mark its premiere on television. After having the celebrities and commoners under the same roof in the previous season, the makers are set to make some major changes in the format. The new season, Unlike the previous seasons, will only consist of celebrities.
Parameshwar Gundkal cluster business head of the channel in an interview to TOI said,"Until Season 6, we had followed a theme that largely featured celebrities. However, last year we decided to have common folk in the mix. While our audience welcomed the idea of watching common folk on the show, there was mixed feedback from some segments. That's when we realized that established names evoke more interest. So, keeping this and the market trend in mind, Season 7 will be exclusive with celebrities. We will have 15 participants, from television, cinema, and politics, this season."
Bigg Boss Kannada seven will be hosted by Sudeep Sanjeev. The promo for the new season of Bigg Boss Kannada will be filmed on September 11 and go on air on September 13. The promo is going to be innovative and catchy. Sandalwood star Sudeep's wit will lure the viewers. Fans are eagerly awaiting the promo to premiere on the small screen soon.
Bigg Boss Kannada 7 is all set to go on air on October 20.
Also Read: Salman Khan's 'Dabangg 3' to release in Tamil, Telugu and Kannada too