Bigg Boss: These contestants fought with Salman Khan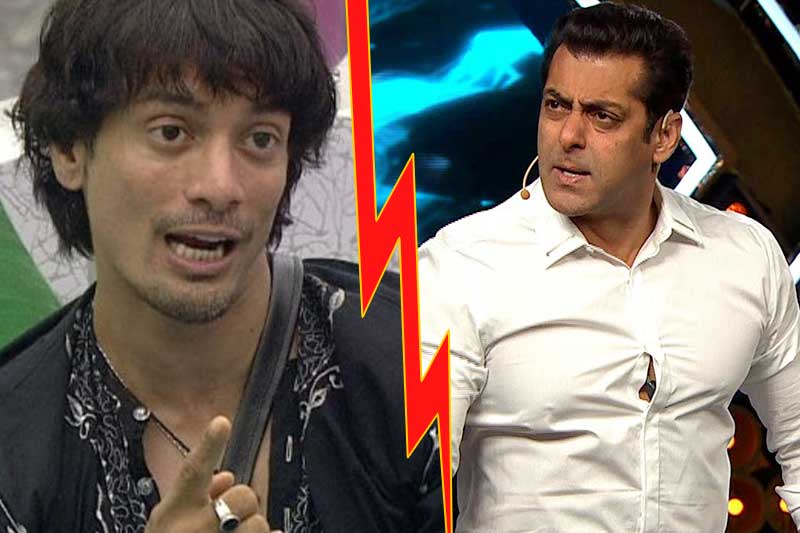 Controversies, fights are synonymous to Bigg Boss. The show is a major source of drama for television buffs. There are many fights among the people but times like these are rare when somebody actually fights with the show's host Salman Khan. So here are the ones who had the gutts to fight with Salman but little did they know that Bhai doesn't mess around.
Priyanka Jagga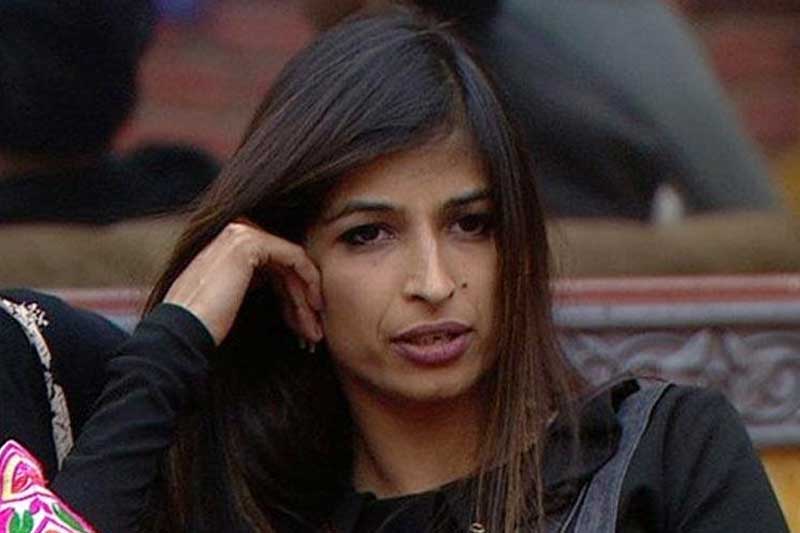 She was the loudest contestant in the house. She not only had ugly spats with the fellow members but also with Salman Khan. After the spat, Salman asked her to leave the house and also told the channel that he would not work with them if they chose to cast her on any show as well!
Imam Siddiqui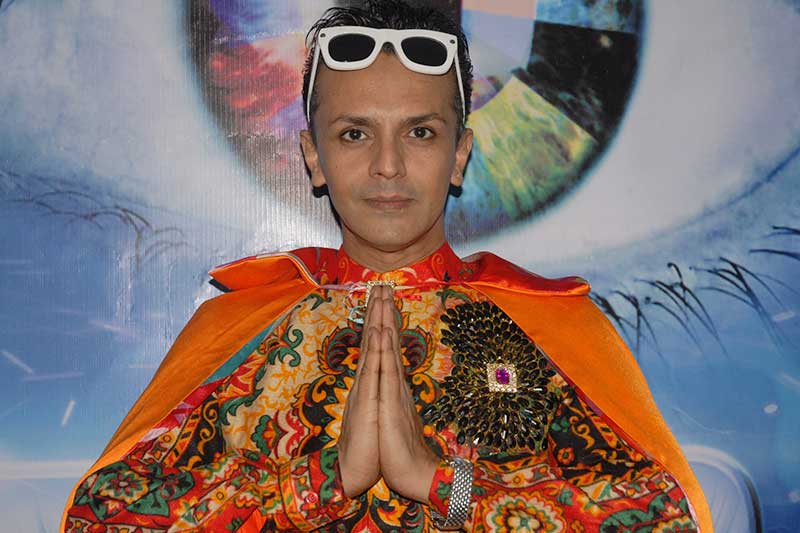 He was in the house during the sixth season and he fought with Salman because of not following rules.  Even after he had come out, he took to Facebook to post, "As a matter of fact it was me that Salman had hired as a choreographer for a film that he was acting in and producing before he signed his first ever feature film. The actress was none other than my dear friend Ericca De Sousa Vohra and the co-producer and director was Mishal Varma. Incidentally, I am yet to be paid for that assignment. After this first ever unpleasant experience in #Bollywood, I realised I never wanted to work in Bollywood."
Karishma Tanna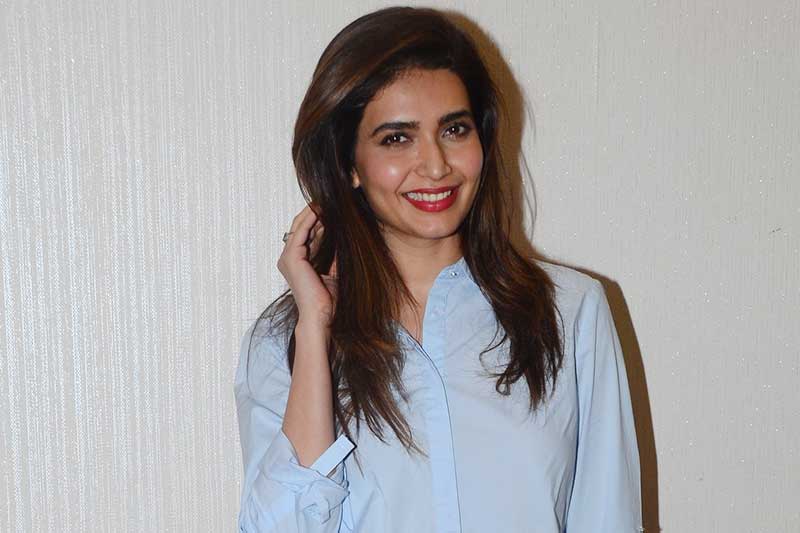 Karishma featured in Season 8 of Bigg Boss. Karishma and Salman engaged in an argument when the former kept adding fuel to the fire of Gautam Gulati's act of abusing in a task.
Swami Om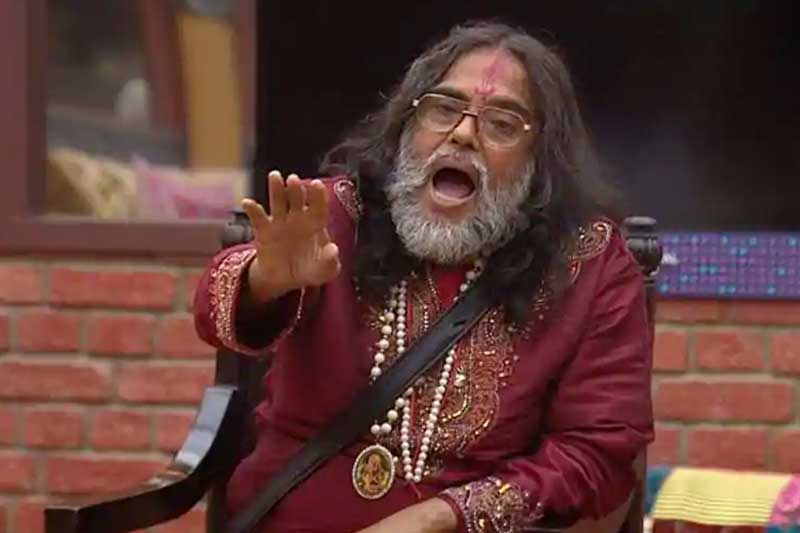 He threw his pee on Bani J, his act of removing clothes and claiming to know every man's future is what pissed Salman. Bouncers were called inside the house and they took him out.
Akashdeep Saigal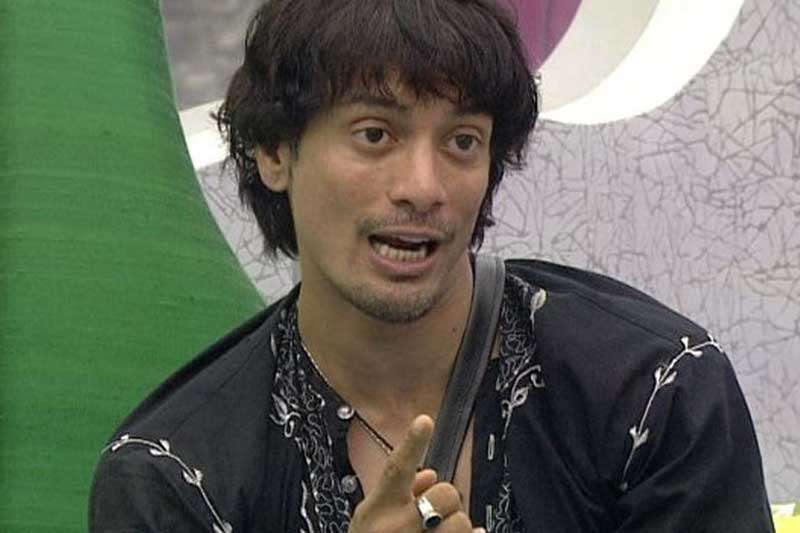 Akash had an argument with Salman which lasted even after the show ended. He had accused Salman of ending his career to which the actor said, "I never hired any PR to destroy a career. I don't have a petty mind. I don't take 10 people along with me to make myself seem more powerful," as quoted by Wittyfeed.
Kushal Tondon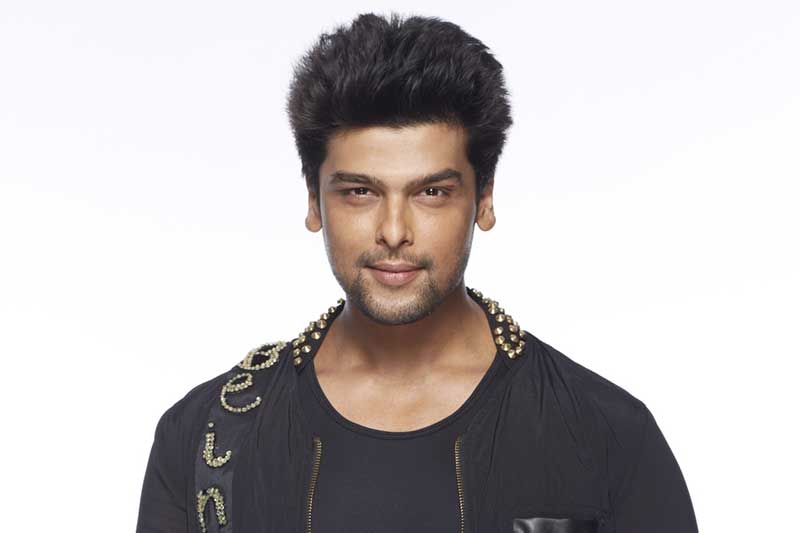 The actor was showered with Salman's anger when he abused Kajol's younger sister Tanisha on the show. Salman Khan had to enter the house to put an end to the fight.
Sapna Bhavnani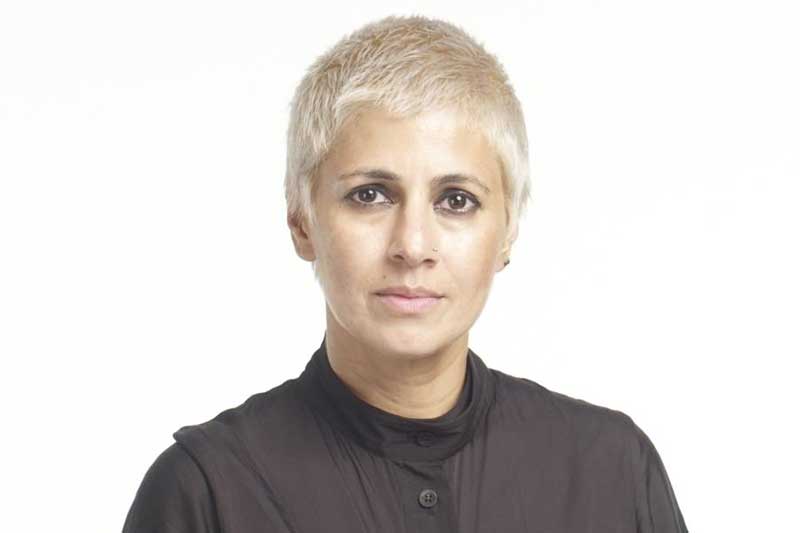 Sapna was a hairstylist and she made nasty comments about Salman Khan to which he replied saying that Bigg Boss house is a place for competition, not a resort to chill. Allegedly, she was also quoted by wittyfeed saying that, "Kyunki aap mujhe paisa dete ho mai aapki bull shit sunti rahoongi har Friday."
Shakti Kapoor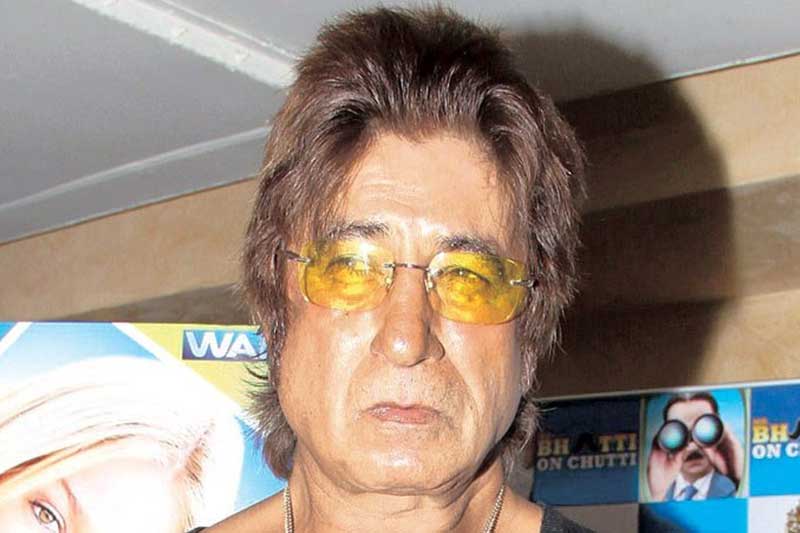 He was the only male contestant when he entered the show during Season 5. The actor did not indulge in any verbal spat but was humiliated.
Zubair Khan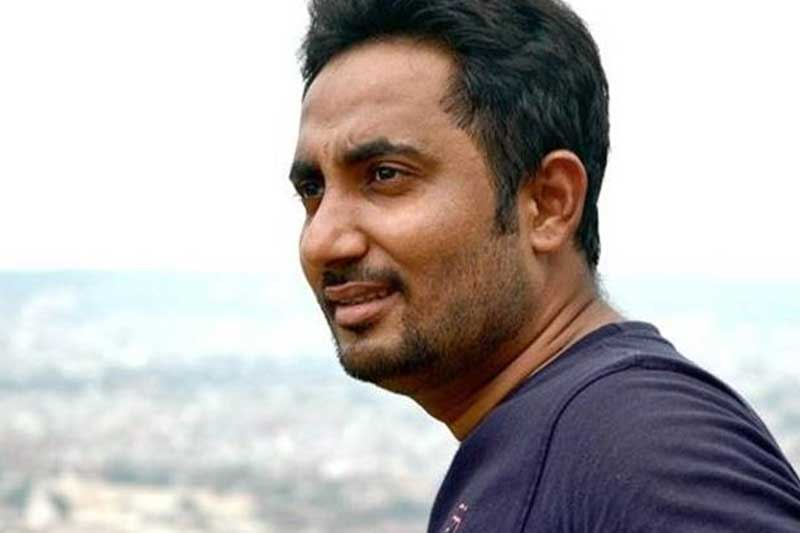 He was the most controversial contestant of Bigg  Boss season 11. He fought with everyone in the house and Salman Khan. Salman Khan had then taken his case during one of the Weekend Ka Vaar episodes.  Zubair also registered a written complaint against Salman after getting evicted from the house.
Allegedly, the cute Sunny Leone was also seen getting violent on the show.

Also read: From Rahul Roy to Shilpa Shinde, here are all the Bigg Boss winners so far