Bigg Boss Marathi Season 2: How To Watch Live Stream For Free In HD
Bigg Boss Marathi S02: How to watch and download in HD for free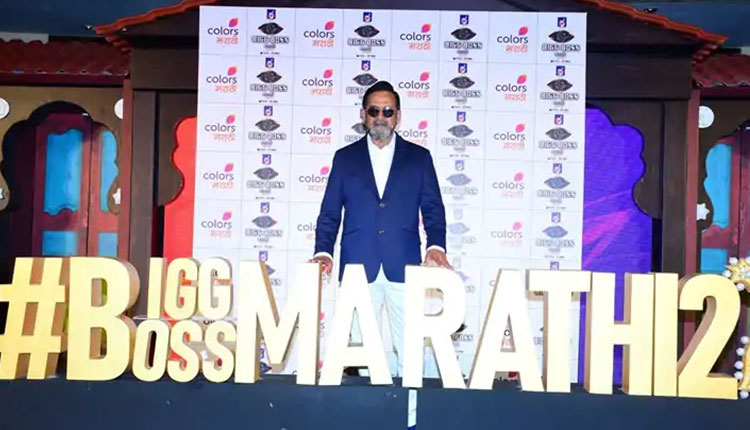 The second season of Bigg Boss Marathi has kicked off from 26 May 2019. Yes, the much-awaited reality television show, Bigg Boss Marathi season 2 is available to watch online and download in HD quality on its official website Voot. We all know that the Hindi & Tamil version of Bigg Boss is hosted by Bollywood actor Salman Khan and Kamal Haasan respectively while the second season of Bigg Boss Marathi is being hosted by Mahesh Manjrekar.
Notably, this season is filmed in Goregaon Film City, Mumbai, unlike its first season in Lonavala. The show airs on Colors Marathi at 9:30 pm, if you do not have time or access to watch it on television, you can watch it on Viacom 18's Steaming service Voot and Jio TV.
Speaking about the show, Mahesh Manjrekar told The Indian Express, "Bigg Boss came when I was least expecting it. I remember I got a call from Salman (Khan) at 1:30 am one day. He told me 'Bhau (as Salman fondly calls him), you host Bigg Boss Marathi, you would be the best choice for it'. I was in sleep and didn't even understand what he was saying. And then a couple of months later, Colors Marathi called me asking if I would be interested."
He added, "I hadn't even seen one episode of the show, and always wondered what did people like in the show. But I realised it was so much fun and quite interesting. I didn't watch Salman's work as it would have been tempting to try and be like him. And I wanted to be me, and I think it has worked out well."
The first season of Bigg Boss Marathi premiered on 15 April 2018 and concluded on 22 July 2018.
Also Read: Bigg Boss: How To Register & Apply For Auditions 2019